Reading Time:
< 1
minute
[1 word]
Do you think you might be suffering from Hormone deficiency ? You can get your blood hormone levels tested at this Labcorp blood testing center to see if you may have a deficiency. Please fill in your confidential communication information in the fields below and press submit upon finishing. Your information is kept in the strictest of confidence and will never be shared.


Interactive map view of the location

Represents a LabCorp blood testing facility


Represents a Quest Diagnostics blood testing facility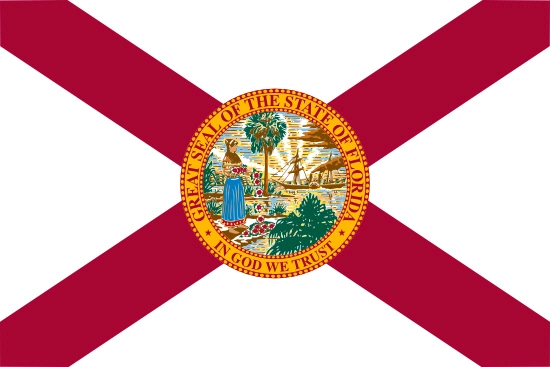 ADDRESS: 951 SW LE JEUNE RD, STE 302, MIAMI, FL, 33134
Open: M-FR 7:00A-3:00P DRUG SCREENS 10:00A-2:00P SAT 7:00A-12:00P SAT NO DRUG SCRN
Services: Routine blood work, Saliva alcohol testing, Radar (point of collection drug screen), Pediatric collections, Employment drug testing, H pylori breath test, Hair collection

Nearby Labcorp Blood Testing facilities:
Nearby Quest Blood Testing facilities:
Quest Center Distance: 3 m, 1050 Nw 14Th St, Miami, Miami-Dade County, FL, 33136-1005
Quest Center Distance: 6 m, 9521 South Dixie Highway, Pinecrest, Miami-Dade County, FL, 33156-2703
Quest Center Distance: 9 m, 333 41St St, Miami Beach, Miami-Dade County, FL, 33140-3608
Quest Center Distance: 11 m, 12554 Sw 120Th St., Miami, Miami-Dade County, FL, 33186-9041
Quest Center Distance: 12 m, 100 Nw 170Th St, North Miami Beach, Miami-Dade County, FL, 33169-5510
Quest Center Distance: 17 m, 3700 Washington St,, Hollywood, US, FL, 33021-8256
Quest Center Distance: 18 m, 17900 Nw 5Th Street, Pembroke Pines, Broward County, FL, 33029-2811
Quest Center Distance: 24 m, 7019 W Broward Blvd, Plantation, Broward County, FL, 33317-2208
Quest Center Distance: 30 m, 969 E Commercial Blvd, Oakland Park, Broward County, FL, 33334-3209
Quest Center Distance: 34 m, 898A North Federal Hwy, Pompano Beach, Broward County, FL, 33062-4313
Quest Center Distance: 47 m, 4900 Linton Blvd., Delray Beach, Palm Beach County, FL, 33445-6505
Quest Center Distance: 53 m, 10151 Enterprise Center Blvd, Boynton Beach, Palm Beach County, FL, 33437-3761
Quest Center Distance: 68 m, 380 S Main St, Belle Glade, Palm Beach County, FL, 33430-3428
Quest Center Distance: 69 m, 2051 45Th Street, West Palm Beach, Palm Beach County, FL, 33407-2027
Quest Center Distance: 81 m, 175 Toney Penna Dr., Jupiter, Palm Beach County, FL, 33458-5747
Quest Center Distance: 99 m, 900 E Ocean Blvd, Stuart, Martin County, FL, 34994-3503
Contact Us Today For A Free Consultation
Dear Patient,
Once you have completing the above contact form, for security purposes and confirmation, please confirm your information by calling us.
Please call now: 1-800-380-5339.
Welcoming You To Our Clinic, Professor Tom Henderson.