Reading Time:
3
minutes
[567 words]
How To Inject HGH
Our HRT Procedures and Frequently Asked Questions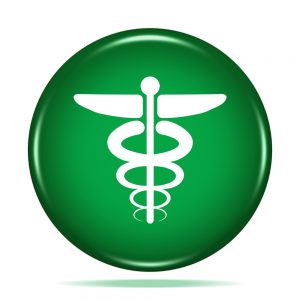 Congratulations on taking the first step in getting starting with a Hormone Replacement Therapy program, our board-certified medical doctors specialize in doctor prescribed injectable Human Growth Hormone and Testosterone Therapy. The first step you must complete to get started with a Hormone Replacement Therapy Program (HRT) is to complete the required medical questionnaire.
We can email it to you, download it, open it, print it out and fill it out, the process of filling out the patient medical questionnaire form takes about 10-15 full minutes.
Click on the button below to start the inquiry form. Once you have completed your medical questionnaire and faxed it to us, we will process your credit card for the initial evaluation we will set up an appointment that is convenient to you within a local drive to a medical clinic to get a physical exam and your blood drawn in a single convenient date.
After you have provided your blood sample and completed your physical exam at a medical clinic local to you, your blood work will be shipped out overnight delivery via federal express with a tracking number to LabCorp the largest blood analysis pharmaceutical company in the United States.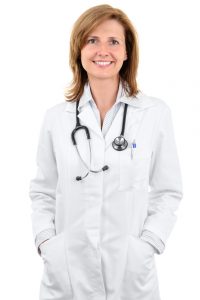 Once there, tests will be conducted on your blood. Next, your blood work results and physical exam will be sent to our medical doctor in one business week, once they both arrive we will contact you by phone, and our board-certified medical doctor would go over your blood results and make recommendations concerning your Hormone Replacement Therapy program.
Then, based upon your budget, you can start with three months, six months or a one year program. All Hormone Replacement Therapy programs are mailed to you from a US-based government registered pharmacy via FedEx and require a signature.
Once you receive your pharmaceuticals, please call us, and we will go over how to do the injections with you in slow methodical and detailed instructions so that you can do the injections in the privacy of your home with ease and simplicity.
Question: When I go in to get my blood drawn and physical exam in a single convenient appointment at a local medical clinic, what blood tests will they perform on me? Below, depending on your gender is a list of the blood tests which will be done once your blood is drawn. Results take about a week to be finalized and analyzed.
For Men: Male Blood Work Panel For Women: Female Blood Work Panel
Question: Can you tell me about your organization and the experience of your doctors? Do you have Hormone Replacement Therapy documents I can read or print out at my leisure about or concerning how to get started with your Medical Institute? About HRT, HGH, Testosterone, Sermorelin? And getting started with a Hormone Replacement Therapy Program?
Yes! HRT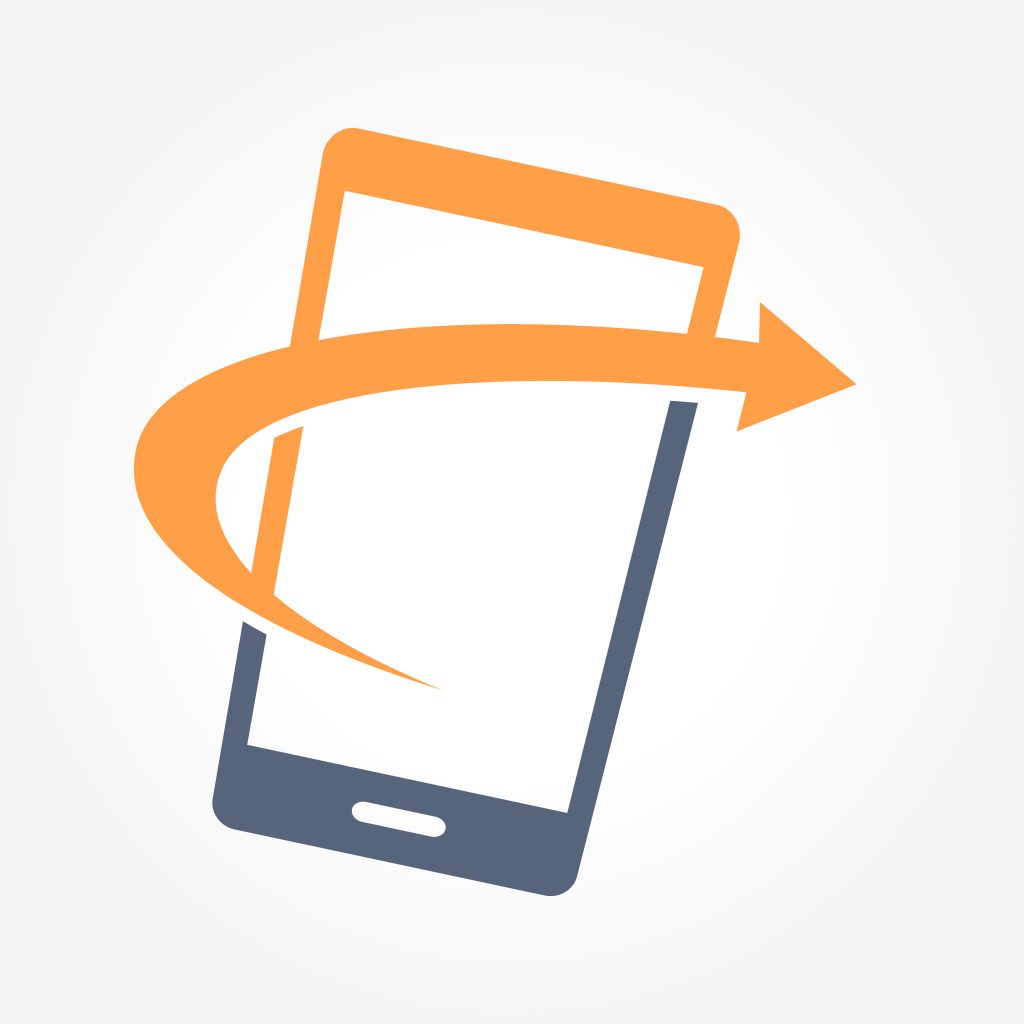 Programs: How to Get Started. Hormone Replacement Therapy: Welcome to HRT. HGH: Human Growth Hormone Guide.
Finally Program Documentation: Hormone Replacement Therapy Diary
Once you start your program, you should keep a diary of what you do during your program, as well as your diet, sleep, lifestyle and exercise habits. First Experiences & Testimonials A Personal Testimonial: My First Experience w/ Human Growth Hormone
Call HGH Prescription :: 1-800-380-5339
Reference
Off-label use of hormones as an antiaging strategy: a review
Contact Us Today For A Free Consultation
Dear Patient,
Once you have completing the above contact form, for security purposes and confirmation, please confirm your information by calling us.
Please call now: 1-800-380-5339.
Welcoming You To Our Clinic, Professor Tom Henderson.