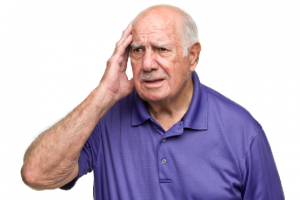 Alzheimer's disease. Among baby boomers, this is the most dreaded disease imaginable. In fact, the very word causes many aging...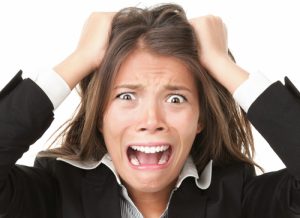 You hear the same mantra, over and over again, almost daily and seemingly from everywhere. Stress kills. We're chronically overstressed....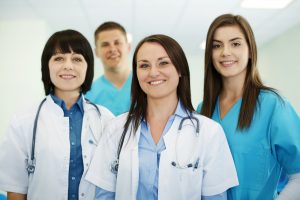 An enzyme that converts testosterone to estrogen appears to have a significant impact on a healthy and injured brain, scientists...