Thierry Hertoghe, M.D. published a study in which he investigated the signs of symptoms of individuals aged 27 to 82 before and after 2 months of growth hormone treatment (self reported questioners by the patients)
After 2 months treatment
(Percent of patients reporting improvement)
Physical Signs
* Less wrinkles on face (75.5%)
* Less sagging skin on face and neck (67%)
* Firmer muscles (60.7%)
* Less body fat (48%)
* Better skin (thicker) (34.5%)
* Thicker head hair (28.1%)
Emotional/mental
* Improved emotional state (71.4%)
* Increased energy (86.8%)
* Improved physical stamina (86.04%)
* Increased ability to stay up late (82.5%)
* Improved resistance to stress ((83.7%)
* Significantly decreased Anxiety (calmer) (73.5%)
* Improved assertiveness (73.1%)
* Improved sense of power (77.8%)
* Improved self-esteem (50%)
* Depression improved or eliminated (82.7%)
* Improved sociability (77.8%)
* Decreased tendency to give sharp verbal retorts (71.0%)
Source: Thierry Hertoghe, M.D.
The effects of six months of human growth hormone on lean body mass and adipose tissue reversed the equivalent of changes incurred during 10-20 years of aging. "The overall deterioration of the body that comes with growing old is not inevitable...We now realize that some aspects of it can be prevented or reversed."

- Dr. Daniel Rudman, MD - New England Journal of Medicine
Contact Us Today For A Free Consultation
Dear Patient,
Once you have completing the above contact form, for security purposes and confirmation, please confirm your information by calling us.
Please call now: 1-800-380-5339.
Welcoming You To Our Clinic, Professor Tom Henderson.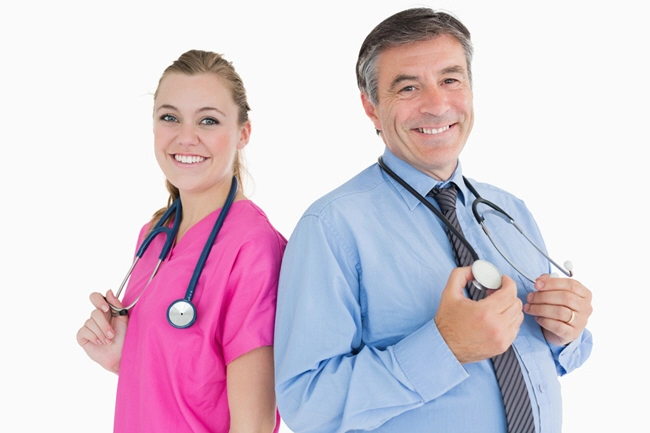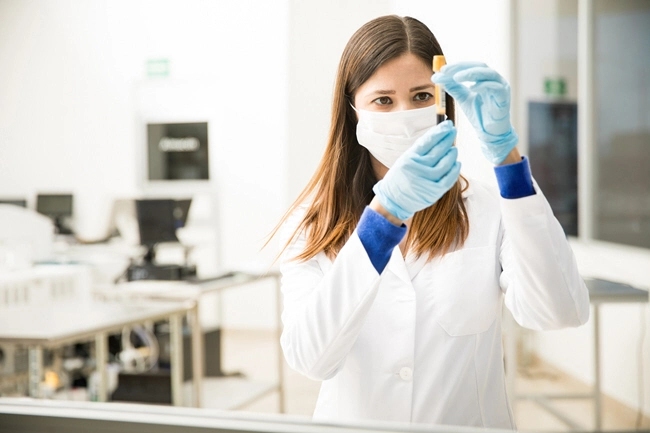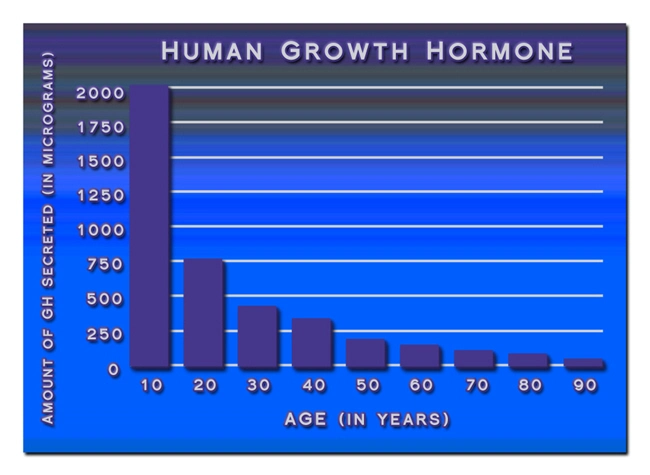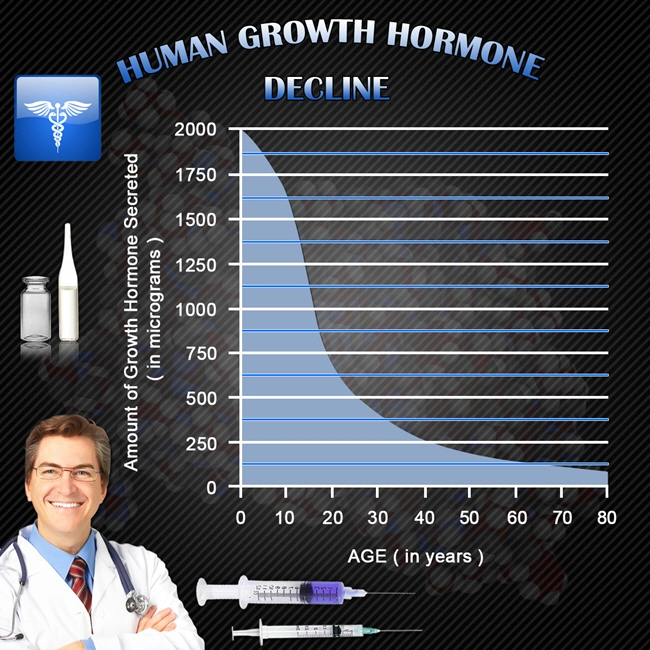 Word Count: 183