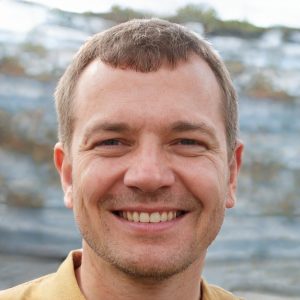 Dr. Luke Miller has been working for the website HGHprescription.com under the leadership of Dr. Vinson Di Santo since 2009 with a learning focus on the dynamics of the endocrine system's hypothalimic-pituitary axis. He has edited more than 273 articles on the HGHprescription.com and managed site publication of the radio podcasts and video production.
Email: drlukemiller@hghprescription.com
Contact Us Today For A Free Consultation
Dear Patient,
Once you have completing the above contact form, for security purposes and confirmation, please confirm your information by calling us.
Please call now: 1-800-380-5339.
Welcoming You To Our Clinic, Professor Tom Henderson.