Reading Time:
2
minutes
[395 words]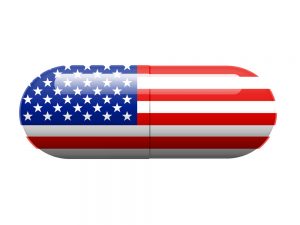 Bio-Identical Hormone Replacement Therapy (BHRT):
A Revolution in Medicine, Health, Longevity, and Quality of Life
Thank you again for contacting us for Medically-Supervised Hormone Replacement Therapy (MSHRT). Our medical center serves all 50 United States and US Territories.
All of the Medical Doctors serving in our national network are entirely up to date, board-certified and experts in Hormone Replacement Therapy (HRT), with no less than a minimum of 10 years experience in providing professional HRT, Anti-Aging, Longevity, Integrative or Cell Regeneration Medicine.
We look forward to working with you closely and speaking with you in-depth about your long-term health goals and objectives.
The information you provide our Medical Institute about yourself and your long-term goals will guide and enable us to co-create a Customized Hormone Replacement Therapy (HRT) program to help you optimize your health and well-being -- most importantly your overall lifestyle and quality of life.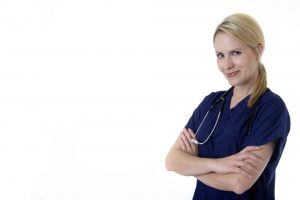 Our Medical Institute offers an easy way for individuals to receive a comprehensive medical health assessment and lifestyle evaluation, in a single appointment.
We focus on the early detection of health, aging, and hormonal deficiencies before they become real and present health problems. We also tailor our services and attention, not only to your individual health needs and concerns but to the demands of your overall lifestyle.
Our Medical Institute provides a combination of Alternative, Holistic, Integrative and Complementary Medicine, with a focus on achieving medical health. We are a forward-thinking medical center bringing together the proven practices and the best of both Traditional and Natural Medicine.
In order for all of us to stay youthful, healthy, and active throughout our normal lifespan, we need enough energy and nutrition to constantly make new cells for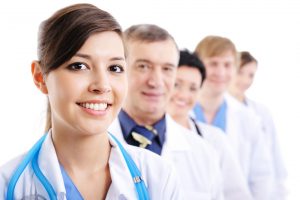 our tissues and organs to regenerate, grow and function properly, and for our body to repair and recover from our daily and lifestyle activities.
Most of the vital work within is done by enzymes, our "worker bees," and our hormones, which regulate the amount and speed of that work.
When all of the above is abundantly present and in harmony, we will have a fine, working, happy physical machine; our bodies become optimized.
"Cravings" will be much fewer, metabolism will function more efficiently (as will the burning of calories), symptoms of any disease will be minimized, and we will experience a vibrant lifestyle, and age gracefully.
References
Contact Us Today For A Free Consultation
Dear Patient,
Once you have completing the above contact form, for security purposes and confirmation, please confirm your information by calling us.
Please call now: 1-800-380-5339.
Welcoming You To Our Clinic, Professor Tom Henderson.