Reading Time:
2
minutes
[395 words]
Recent medical studies have discovered a direct relationship between heart health and sexual health.
L-Arginine supplements are found to improve circulation blood flow and are effective in reversing erectile dysfunction. A precursor of nitric oxide (NO)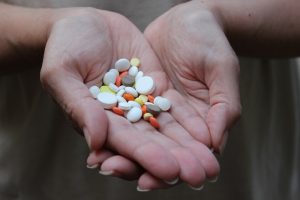 L-Arginine is directly involved in vasodilation and enhancement of blood flow and can improve erectile function in most men.
"Sex can improve your cardiovascular health, and studies indicate your chances of heart problems may decrease if you're having sex regularly...twice a week or more can cut the risk of heart attack by half," says Michael Krychman, M.D. the Executive Director of the Southern California Center for Sexual Health and Survivorship Medicine and author of 100 Questions & Answers About Women's Sexual Wellness and Vitality.
"The cardiovascular benefit of sex may be due in part to the orgasmic release of the hormone oxytocin which is produced during orgasm and sexual arousal. Many couples are reluctant to discuss sexual health issues with their doctors and clinicians may be hesitant to broach the subject.
So people often believe no treatment options are available. That's not the case, particularly given the positive results of the latest clinical studies and individual supplements. L-Arginine is designed to boost nitric oxide output, improve circulation and blood flow and maximize the performance of testosterone, the natural male hormone associated with sexuality and libido.
Other ingredients include L-Citrulline, L-Carnitine, magnesium, and zinc, all clinically proven to improve erectile function and enhance the benefits of testosterone. All of these make perfect companions to testosterone therapy.
In clinical trials using research tools such as the IIEF (International Index of Erectile Functioning) and the ADAM (Androgen Deficiency in the Aging Male),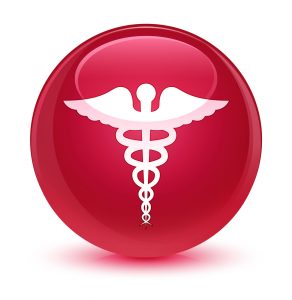 patients taking these supplements showed significant improvements in erectile functioning and a considerable drop in low testosterone symptoms while feeling more alert, less stressed, and mentally sharper.
"In many cases, a sexual complaint such as erectile dysfunction may not just be a problem for a man's sex life...it may also indicate an underlying cardiovascular problem.
Maintaining adequate circulation is the first step to regain sexual prowess and improve or enhance erectile strength and performance," reports Krychman.
In addition to heart health, scientific research has uncovered a potential link between sexual intercourse and lower blood pressure according to Joseph J. Pinzone, M.D. and CEO of Amai Wellness. "Take care of your heart and sexual health too."
Reference
Contact Us Today For A Free Consultation
Dear Patient,
Once you have completing the above contact form, for security purposes and confirmation, please confirm your information by calling us.
Please call now: 1-800-380-5339.
Welcoming You To Our Clinic, Professor Tom Henderson.