Reading Time:
2
minutes
[408 words]
A recent Danish study has some good news for women undergoing hormone replacement therapy (HRT) for menopausal symptoms: the therapy may both alleviate irritation from hot flashes and not raise the women's risk of heart problems or death.
Skepticism concerning HRT began as a result of the findings of the Women's Health Initiative (WHI), a significant federal study that ended in 2002 when study authors determined that estrogen-progestin pills elevated risks for heart disease and breast cancer.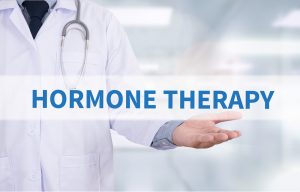 Subsequent studies clarified some of the risks and benefits. They found that women who take estrogen-only hormone therapy (instead of combination estrogen-progestin pills) soon after menopause don't have the same increased heart risks.
On the contrary, they might even have a decreased risk of breast cancer. Only women who have had hysterectomies can take estrogen-only hormone treatments.
In a new study published in the journal BMJ, researchers divided 1,006 recently menopausal women aged 45 to 58 into one of two groups: an HRT group and a non-HRT group (the women not taking HRT also did not receive a placebo).
At the outset, the study, whose subjects were enrolled in 1990-93, was planned to last 20 years. But after a decade, when results from the WHI were released, the researchers advocated that participants stop the treatment. Up until this time, more women in the non-HRT group had died from heart-related causes.
The researchers continued monitoring the women for an additional six years and determined that women in the HRT group were still at less risk of dying from heart-related afflictions.
At the study's conclusion, 23 women in the non-HRT group had died of cardiovascular-related causes, and 17 had died of unrelated causes, compared with six women who had died of heart disease among the HRT group and 21 who died from other causes.
Women undergoing HRT were also at less risk of experiencing a heart attack or heart failure. The authors could not find any increase in cancer or stroke among women getting hormone therapy.
But observers stated that the small study numbers make it challenging to draw solid conclusions from its findings.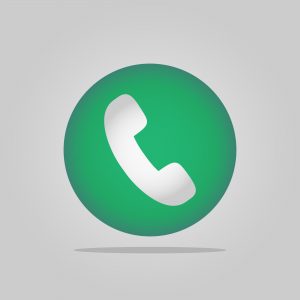 Medical professionals are cautious about changing current treatment protocols for HRT use: doctors prescribe hormone therapy only to ease the worst menopause symptoms and only for a brief time, not to prevent chronic conditions like heart disease, cancer, or dementia.
References
Heart Benefits from Hormone Replacement Therapy?
Hormone Replacement Therapy May Have Heart Health Benefits
Contact Us Today For A Free Consultation
Dear Patient,
Once you have completing the above contact form, for security purposes and confirmation, please confirm your information by calling us.
Please call now: 1-800-380-5339.
Welcoming You To Our Clinic, Professor Tom Henderson.