Reading Time:
2
minutes
[359 words]
Growth Hormone: Legal or Illegal?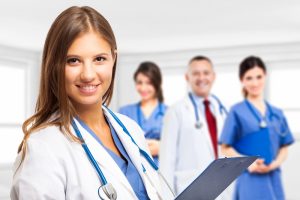 Human Growth Hormone (HGH) is legal if prescribed by a medical doctor after a physical, blood work and medical history forms/symptoms have been evaluated.
HGH is illegal if purchased from overseas without a prescription and illegally imported into the US.
We can provide you with the legal means of getting correctly prescribed and monitored hormone replacement therapy programs.
Medication/Drugs
The Federal Food, Drug, and Cosmetic Act (the Act) prohibit persons from importing into the United States any prescription drug that has not been approved for sale by the United States Food and Drug Administration (FDA), or which is adulterated or misbranded within the meaning of the Act.
Moreover, in those instances where a United States manufacturer makes an FDA-approved prescription drug and sends it abroad, the Act also prohibits any person other than the original manufacturer from importing the drug back into the United States.
Thus, in virtually all instances, individual citizens are prohibited from importing prescription drugs into the United States.
FDA Enforcement Policy Regarding the Personal Importation of Violating Drugs
The FDA has developed guidance entitled "Coverage of Personal Importations" which sets forth the FDA enforcement priorities on the personal importation of unapproved new drugs by individuals for their personal use.
Under this guidance, as an exercise of enforcement discretion, FDA may allow an individual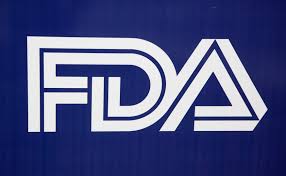 entering the United States to import a three month supply of an unapproved drug if all of the following conditions are met:
1. The intended use of the drug is for a severe condition for which effective treatment may not be available domestically;
2. The drug will not be distributed commercially by the importer;
3. The product is considered not to represent an unreasonable risk;
4. The individual seeking to import the product affirms in writing that the drug is for the patient's personal use and provides the name and address of the doctor licensed in the United States responsible for his or her treatment with the product, or provides evidence that the product is for the continuation of a treatment begun in a foreign country.
For complete information visit the FDA website.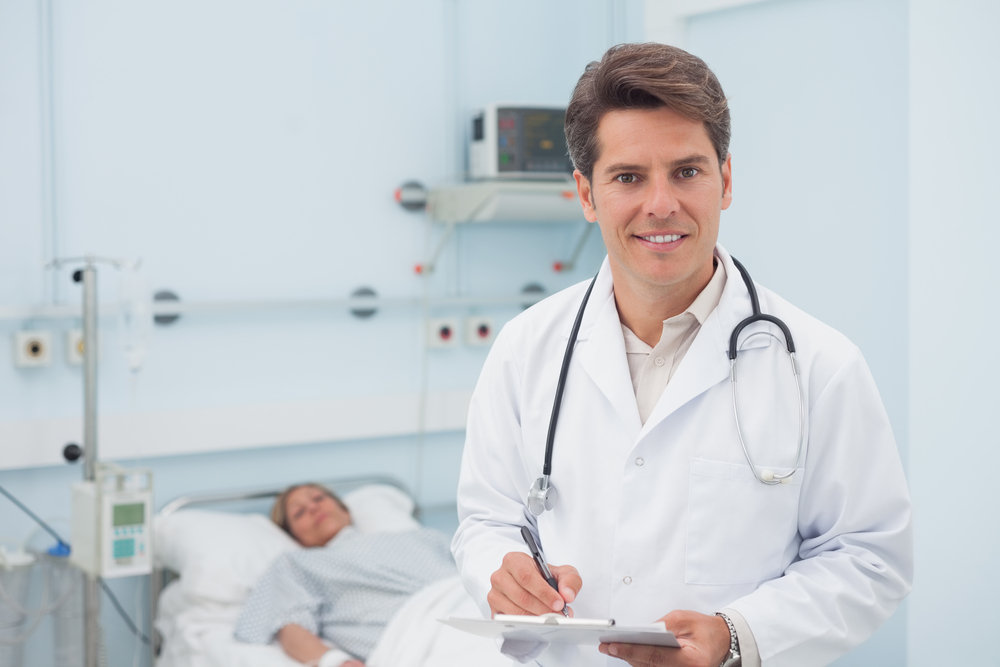 Contact Us Today For A Free Consultation
Dear Patient,
Once you have completing the above contact form, for security purposes and confirmation, please confirm your information by calling us.
Please call now: 1-800-380-5339.
Welcoming You To Our Clinic, Professor Tom Henderson.