Reading Time:
3
minutes
[504 words]
LONDON (Reuters) -- Taking too much Tylenol during pregnancy could reduce testosterone levels in male babies, according to a new study. This could lead to possible reproductive problems later in life, researchers said.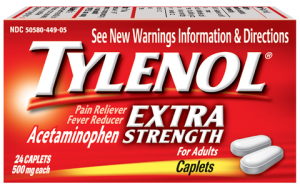 The University of Edinburgh study tested the effect of paracetamol (also known as acetaminophen, the active ingredient in Tylenol) on testosterone production in mice that carried grafts of human testicular tissue.
These grafts have been shown to mimic how the developing testes grow and function during pregnancy. Scientists gave the mice a typical daily dose of paracetamol over a period of either 24 hours or seven days.
They measured the amount of testosterone produced by the human tissue an hour after the final dose of paracetamol and found there was no effect on testosterone production following 24 hours of paracetamol treatment.
After seven days of exposure, however, the amount of testosterone was reduced by 45 percent. The study is published in the journal Science Translational Medicine. It is funded by the Wellcome Trust, the British Society of Pediatric Endocrinology and Diabetes, and the Medical Research Council.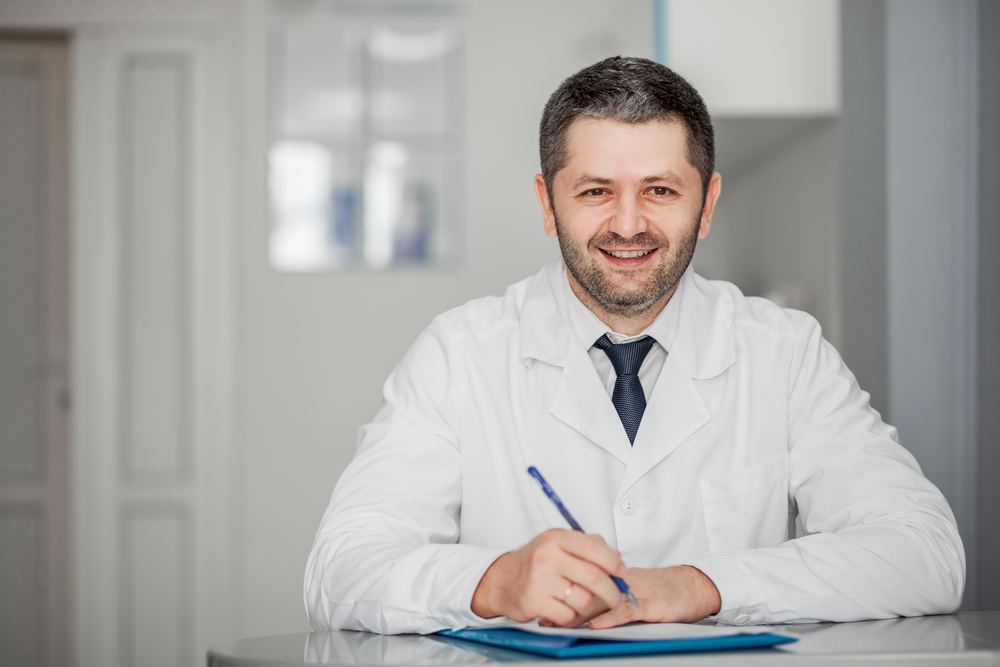 Researchers say their findings could help to explain reported links between paracetamol use in pregnancy and reproductive health problems in young boys.
"We would advise that pregnant women should follow the current guidance that the painkiller is taken at the lowest effective dose for the shortest possible time," said Dr. Rod Mitchell, a clinical research fellow at Edinburgh University who led the work.
Paracetamol is one of the most common medicines used to ease pain and reduce fever and is used routinely during all stages of pregnancy. Mitchell noted that reduced exposure to testosterone in the womb had been linked to a higher risk of infertility, testicular cancer, and undescended testicles.
He said these latest results add to evidence that prolonged paracetamol use during pregnancy "may increase the risk of reproductive disorders in male babies."
Mitchell added that "This study adds to existing evidence that prolonged use of paracetamol in pregnancy may increase the risk of reproductive disorders in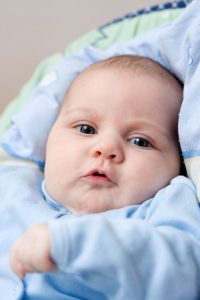 male infants."
Sadaf Ghaem-Maghami, chair of the Royal College of Obstetricians and Gynaecologists' scientific advisory committee said the research was "robust" and had produced significant findings, but that since it was in animals with human tissues, it is hard to extrapolate its meaning for people.
"Further research needs to be conducted into how paracetamol may affect testosterone levels," she said in a statement, adding that pregnant women should continue to follow guidelines and take the lowest effective paracetamol dose for the shortest possible time when necessary.
Testosterone, produced in the testicles, is crucial for life-long male health. Reduced exposure to the hormone in the womb has been linked to an increased risk of infertility, testicular cancer, and undescended testicles.
The team -- from the University's MRC Centre for Reproductive Health -- says further research is required to establish the mechanism by which paracetamol might have this effect.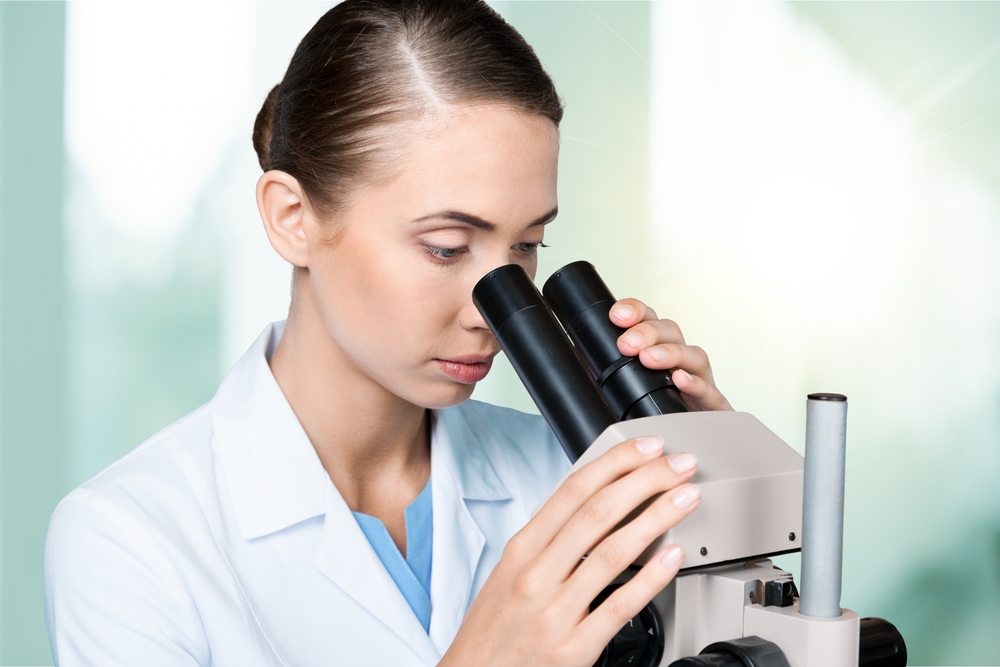 Reference
Prolonged exposure to acetaminophen reduces testosterone production by the human fetal testis in a xenograft model
Contact Us Today For A Free Consultation
Dear Patient,
Once you have completing the above contact form, for security purposes and confirmation, please confirm your information by calling us.
Please call now: 1-800-380-5339.
Welcoming You To Our Clinic, Professor Tom Henderson.