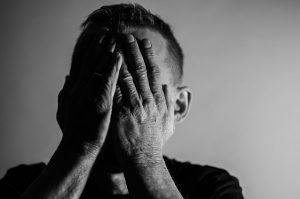 If you're worried about Testosterone Replacement, consider this: men with low testosterone (Low-T) are not less likely to die.
On the contrary, according to a recent study, they are more liable to die!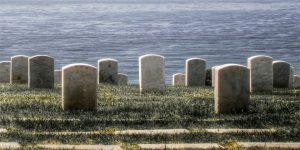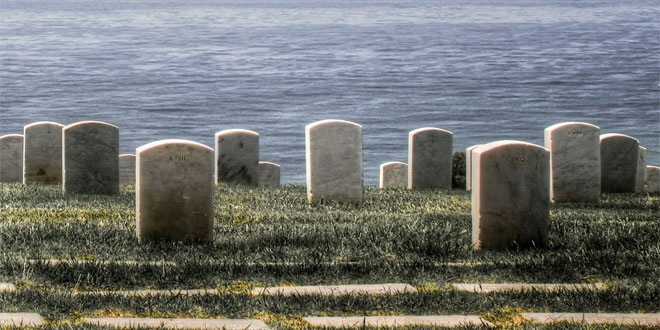 Men with low testosterone levels after age 40 have a higher risk of death over a four-year period than those with normal levels of the hormone, the study suggests.
However, researchers caution that the link between low Testosterone and early death is still somewhat uncertain.
They add that it's possible that a third unknown factor is responsible for both low testosterone levels and increased mortality.
Molly Shores of the VA Puget Sound Health Care System and the University of Washington, Seattle led the study. The details are in the current issue of Archives of Internal Medicine.
A Very Wide Playing Field
Testosterone levels can be all over the range of measurements between different men and even from individuals as a result of illness or stress. However, studies have consistently shown that levels of Testosterone decrease as men age.
Testosterone levels peak during men's late 20s but decline soon after, falling about 1.5 percent each year after age 30.
The decline is thought to be due to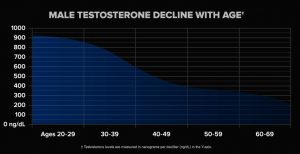 age-related changes in the testes, where the hormone is produced, and in the brain.
Low levels of testosterone can cause decreased muscle mass and bone density, insulin resistance, decreased sex drive, reduced energy, irritability and feelings of depression, and a wide array of other health problems.
The fact that older men have far more health issues than younger men is undoubtedly the first link in the equation.
But the researchers went much further. They studied the relationship between Testosterone levels and death in a total of 858 male veterans who were age 40 or older.
Participants had their Testosterone levels checked at least twice between 1994 and 1999. The men were followed for an average of 4.3 years and a maximum of eight years, through 2002.
About 19 percent (166 men) had low Testosterone levels; 28 percent (240 men) had varying low and normal levels, and 53 percent (452 men) had normal Testosterone levels.
About 20 percent of men with normal Testosterone levels died during the study, compared with 24.6 percent of men with varying levels and 34.9 percent of those with low concentrations.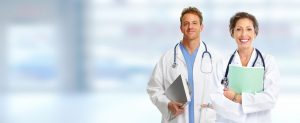 Men with low testosterone levels had an 88 percent increase in the risk of death compared with those who had normal levels.
The effect persisted even after variables such as age, other diseases, and Body Mass Index (BMI) were considered.
The risk of death for men with low Testosterone dropped to 68 percent after the researchers reanalyzed the data to eliminate men who had died within the first year of follow-up.
This was done to account for drops in Testosterone levels that may arise soon after surgery, injury, or critical illness.
However, the Link is Still Somewhat Uncertain
The researchers concluded that the fact that the effect remained high after excluding early deaths suggests the link between low testosterone and mortality is not simply due to acute illness.
However, because the current study is a retrospective study that relies on old medical records, it was forced to conclude that low Testosterone and increased mortality are linked, but not exactly how they are connected.
To determine that, a future study that follows a group of individuals over an extended period is required.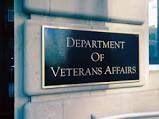 "The men with low testosterone did have higher death rates, but it may be due to some other factor that we weren't able to measure," Shores told LiveScience.
Shores also pointed out that the veterans in her study are a unique subset of the population that suffers from more afflictions (both service-related and non-service related), and that future studies should look at more diverse groups of men.
"They were probably more medically ill than most men their age," she said. "They all had an average of about five chronic illnesses."
Shores was cautious about recommending Testosterone replacement therapy for aging men, saying the results of the study were unable to establish a definitive link between low Testosterone and early death.
Furthermore, the overall risks and benefits of such therapy are not yet known.
"There's no link between testosterone replacement and prostate cancer, but the studies that have been done aren't big enough to detect if there's a link or not," Shores said.
If you are interested in increasing your Testosterone levels, contact our clinic for a free, no-obligation discussion.
References
https://www.medicinenet.com/script/main/art.asp?articlekey=63459
https://huddle.uwmedicine.org/news/study-testosterone-therapy-does-not-raise-prostate-cancer-risk
Contact Us Today For A Free Consultation
Dear Patient,
Once you have completing the above contact form, for security purposes and confirmation, please confirm your information by calling us.
Please call now: 1-800-380-5339.
Welcoming You To Our Clinic, Professor Tom Henderson.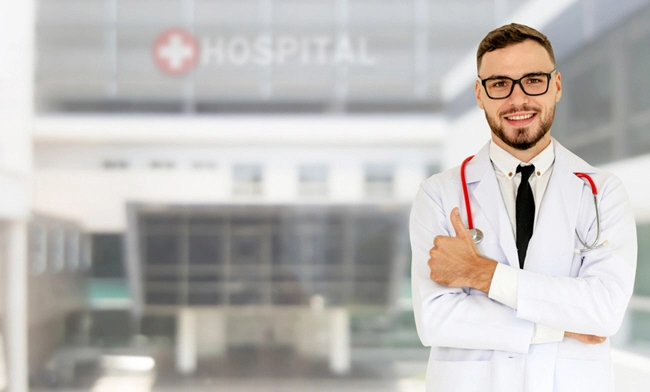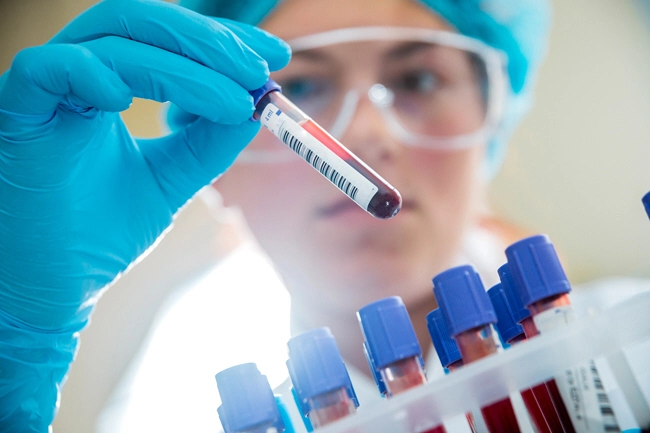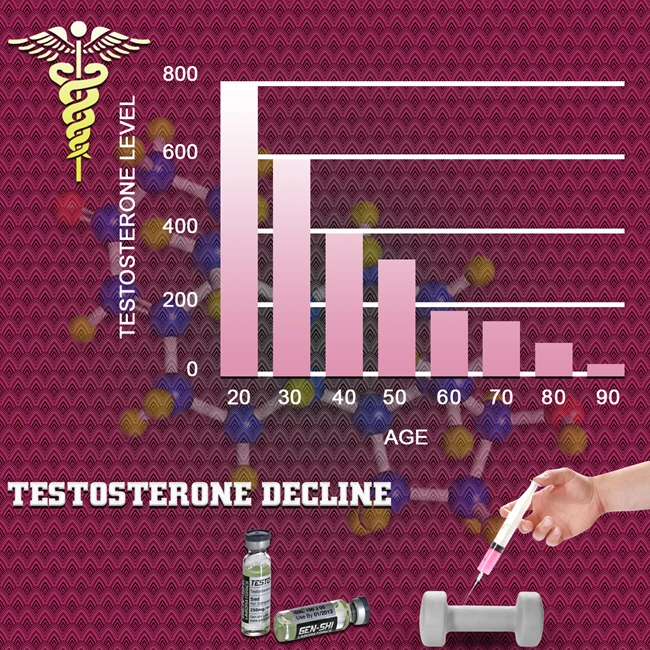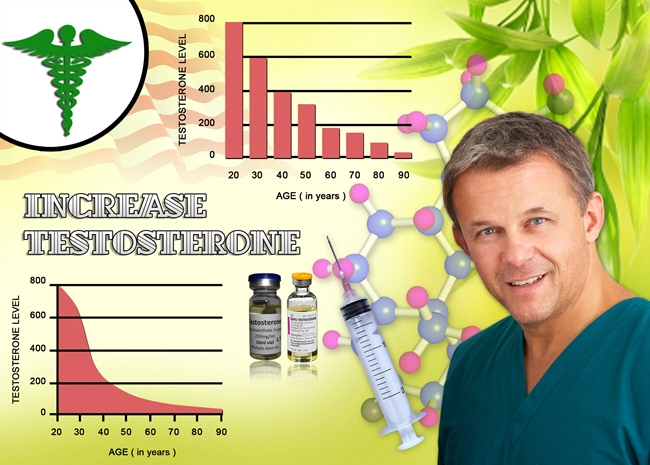 Word Count: 750