Reading Time:
3
minutes
[585 words]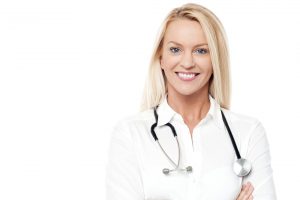 There are different kinds of doctors. There are generalists and specialists. Most people who are tired, listless, low energy, and losing sexual prowess start out by going to a generalist, a typical family physician. Sometimes they'll get a referral – a permission slip, to put it in scholastic terms – that allows them to go see a specialist. But here's the hitch: The generalist will usually only send his patients to a specialist in fields he's already familiar with.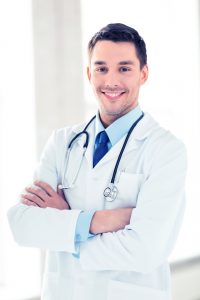 If there's a new field or specialty in medicine – one which has emerged from obscurity or advanced by leaps and bounds in the last few years – many generalists won't be familiar with it, and some of their patients will never get referred to the special care they really need.
These generalists may have graduated from medical school 30 or 40 or 50 years ago. All of them probably mean well. Some of them may keep up with all the latest developments, but many do not. You could say they're in a rut. That they need to get out of that rut is quite evident, if their patients are to get the best care possible. But I, as a writer, can't magically make that happen. And patients can't make it happen either.
The only solution is for patients to become proactive. That means taking your own health care into your own hands, as your own responsibility. You can do that, while still getting the best professional help and guidance possible.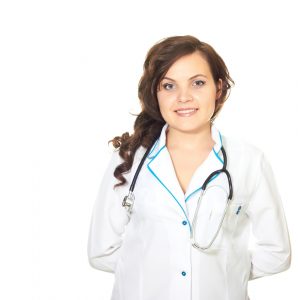 Listlessness, low libido, poor sexual function, chronic tiredness, and appearance of excessive aging – all of these are indications of a possible hormone imbalance that, in many cases, can be dramatically corrected, even totally reversed, by a proper program of hormone therapy – a field that has advanced dramatically in recent years.
But many family physicians have no idea of the advances that have taken place in the field. Hence, they never make referrals to the specialist doctors and clinics that can help you. You might spend years making a round-robin of specialists in different fields that are all essentially irrelevant to your condition – all the while getting sicker and sicker.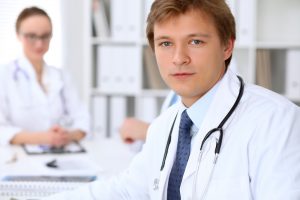 Of course, these symptoms can be due to various causes. In your case, it may be hormones, or it may be something else. But the only way you can know if you do – or do not – have a hormone imbalance is to undergo a test specifically for that purpose.
That's where our clinic comes in. We work with the best labs and analysts in the country, and we can, with very simple and quick tests, tell you precisely where you stand on your all-important hormone levels.
If you're suffering from a deficiency or imbalance, we can – with techniques based on the best and newest research – help you get your life back, as we have for thousands of other people who had lost their energy and joy for life, but whose lives have now been transformed for the better. And, even if the test shows that your hormone levels are fine, at least you've eliminated one possibility and are better informed in your quest for optimal health.
The good news is you don't need a referral from any other physician. You can come directly to our network of board-certified physicians, all of them up-to-date on the very latest advances in the field. You can take that proactive step right now. Call us and set up your test appointment.
Contact Us Today For A Free Consultation
Dear Patient,
Once you have completing the above contact form, for security purposes and confirmation, please confirm your information by calling us.
Please call now: 1-800-380-5339.
Welcoming You To Our Clinic, Professor Tom Henderson.