Reading Time:
4
minutes
[760 words]
Congratulations! You have just moved beyond "thinking about it" and day-dreaming about what you would like to look and feel like. You have taken action…GREAT! We're as excited as you are to help you experience the miracle of Injectable Human Growth Hormone (HGH) Replacement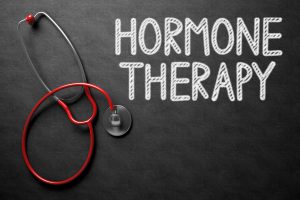 Therapy.
Naturally, you probably have a few questions. Please keep reading for the answers.
The Steps to a New You
Question One: What do I need to get going?
Listed below are the specific documents and procedures that are necessary to begin a physician-monitored Hormone Replacement Therapy (HRT) Program.
Step One: First, complete our medical history form. This form is simple, clear-cut, and easy-to-understand, and won't take much time to finish. Then, send it to us by fax, e-mail or regular mail.
Step Two: Once we have received your form, we will bill your credit card for the initial start-up costs. Next, we will make an appointment for you with one of our anti-aging physicians conveniently located near you. At your appointment, you will receive a blood test and a physical examination. This is done in one brief doctor's visit.
Step Three: After you have completed your physical examination and your blood work at our local affiliate, your results will be sent same day delivery via Federal Express (FedEx) to our associate corporation LabCorp, a highly professional blood diagnostic company. Here, LabCorp specialists will run multiple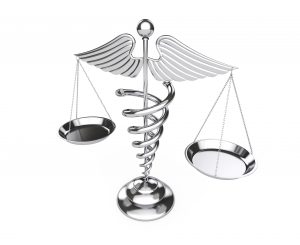 diagnostic tests on your blood sample.
Within a week, both the diagnostic results and the physical exam results will be sent back to us, where they will be interpreted by one of our anti-aging physicians.
After this, you will receive a call from your representative physician, and he or she will discuss the results of your tests with you and help you design an HRT regimen that is tailor-made and uniquely designed…just for you!
We have several different treatment options available, depending on your needs and budget. You can choose a three month, six months, or one year HRT program. We pride ourselves on our many flexible options, as well as the fact that we don't have a "cookie-cutter, one-size-fits-all" approach. It all depends on you, and your unique needs and desires.
Step Four: After your prescription has been written, all of the hormones, supplements, and equipment you will need to begin therapy will be rushed straight to your front door via FedEx, directly from one of our pharmacies. You will need to be available to sign for it.
Step Five: After you receive your medicines, give us a call, and we will give you exact, detailed instructions for administering the injections. This will allow you to give yourself the injections safely, quickly, and quietly, right in the privacy and comfort of your home.
Question Two: When I go to the affiliated physician to receive my physical and diagnostic blood work, which blood tests will be performed on my sample?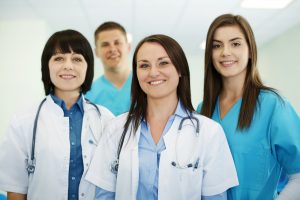 This will depend on your gender. We have provided links below which list the specific tests which will be conducted using your drawn blood. The test results take around seven days to be analyzed and finalized.
Question Three: What can your website teach me?
Everything you need to know about injectable HGH. From detailed instructions on how to inject HGH safely and painlessly, the benefits and possible side effects of HGH, advice on what to eat, what supplements to take and what kind of exercise program causes more growth hormone release, why HGH works, the location of the nearest clinic, how to contact us, general information regarding Hormone Replacement Therapy, Sermorelin and Testosterone…it's all right there on our web page!
Feel free to print any article for further study. We also inform you about scams, including HGH tablets, supplements, pills, and sprays. We show you examples of their slick advertising.
We also include information about other hormone programs like Testosterone replacement for treating Low-T, and how to lose weight using the very affordable weight loss and diet programs. We also intend to update our library with diet science and new information about nootropics.
Question Five: How will I document my progress?
After therapy has commenced, you will use your HRT Diary as a means to record your activities and the changes in your body. Do not neglect this all-important step! By tracking your results, you and your physician can work together to assess your progress, and determine if any changes are necessary.
Question Six: Do you have any first-person testimonials? Yes, explore our site and learn all that there is about legally getting HGH in the United States of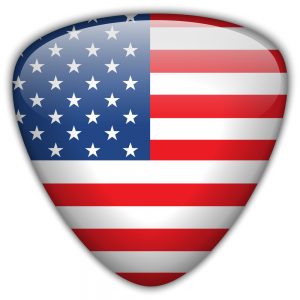 America.
Contact Us Today For A Free Consultation
Dear Patient,
Once you have completing the above contact form, for security purposes and confirmation, please confirm your information by calling us.
Please call now: 1-800-380-5339.
Welcoming You To Our Clinic, Professor Tom Henderson.