Reading Time:
2
minutes
[433 words]
While there's no such thing as the Fountain of Youth, researchers and medical scientists are always looking for inventive and effective ways to help men and women live longer and healthier lives. A recent study released by Cell Aging sought to explore the potential benefits of Human Growth Hormone Injections concerning Epigenetic Age.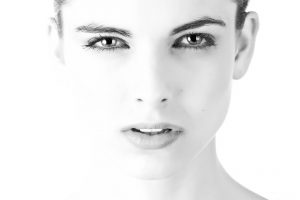 What Is Epigenetic Age?
You may not realize it, but it is possible to measure age in multiple ways. While your Chronological Age is revealing, it doesn't tell the whole story. We all age at a unique rate based on several factors related to lifestyle, environment, and genetics.
Epigenetic Age is an approximation of the point a long the lifespan that an individual has progressed based upon their genetic profile. In fact, Epigenetic Age is more critical than Chronological Age, as your mortality risk more closely aligns with your underlying genetic and physiological health status.
While this study uses HGH Injections to encourage the mitigation of Epigenetic Age, other researchers are investigating other possible methods of potential life extension. One recent example is a study in which Induced Pluripotent Stem Cells are used to encourage reversal in cellular aging.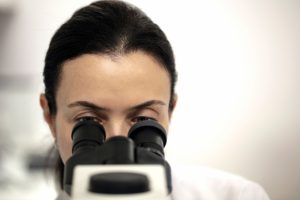 HGH Therapy Anti-Aging Study
In this study, researchers provided Bio-Identical HGH Therapy to nine males between the ages of 51 and 65. The goal of these injections was to stimulate activity in the thymus, which is very sensitive to aging. Patients received regular doses for 12 months.
After a year of Hormone Therapy, researchers compared blood samples from before and after treatment. What they found was quite astonishing. They discovered that participants experienced a reversal in cellular aging that averaged around 18 months. While this might not seem like a whole lot, it's important to recognize the scale of the challenge. Even a meager rollback of the Epigenetic Age is quite a groundbreaking feat.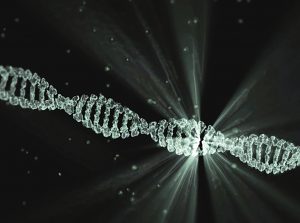 Currently, our understanding of the Epigenetic Aging Process is in its infancy. The more that we learn about how genetics affect aging, the more that can be done to stave off the adverse effects of aging to both extend lifespan and improve quality of life.
Dr. Steve Horvath, the lead researcher of this study, is confident that the results provide evidence of increased potential life expectancy for the participants. However, more work needs to be done. This study featured only white males of a certain age. Future research will investigate the results among men and women of varying ethnicity and age. The next study will feature fifty participants.
Contact us for a FREE, no-obligation discussion concerning the incredible benefits of growth hormone restoration.
Contact Us Today For A Free Consultation
Dear Patient,
Once you have completing the above contact form, for security purposes and confirmation, please confirm your information by calling us.
Please call now: 1-800-380-5339.
Welcoming You To Our Clinic, Professor Tom Henderson.