Reading Time:
3
minutes
[634 words]
Zomacton Injections for Hypopituitarism and HGH Deficiency
The ideal function of the human body is dependent on a wide variety of factors. One of the factors at the forefront of wellness is Hormone Balance. Hormone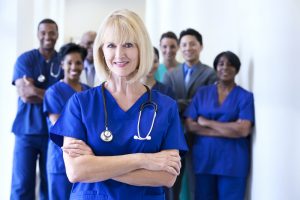 Replacement Therapy is a powerful tool at our disposal to help people live healthier lives with the help of Hormone Optimization. Millions of folks all across America deal with the negative consequences of Hormone Imbalance every year. Many people don't have know where to turn for quality HRT Treatment in their area. Our Licensed Hormone Specialists provide expert medical services to patients in all fifty states.
Somatopause is a condition that adversely impacts the lives of aging Americans. Somatopause is a clinical term that refers to the period in a person's life when Declining Growth Hormone Levels lead to symptoms that reduce the quality of life and lead to many symptoms commonly associated with premature aging.
Somatopause is characterized by a variety of symptoms associated with suppressed cellular metabolism due to Hypopituitarism, including frustrating changes in body composition, loss of strength, exhaustion, lack of energy/willpower, slipping cognition, impaired immunity, and more. Somatopause can be identified via a blood test. Zomacton HGH Therapy is one of the powerful tools in our arsenal to help you overcome the symptoms of Hypopituitarism and enhance your vitality.
Zomacton Provides Relief from Human Growth Hormone Deficiency
Formerly known as Tev Tropin, Zomacton is one of several highly effective treatments for relief from Hypopituitarism. Zomacton is manufactured by Ferring Pharmaceuticals. Other similar brands include Nutropin, Humatrope, and Norditropin. All of these HGH Injection treatments are designed to restore natural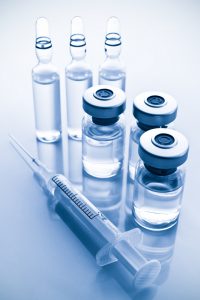 HGH Balance using daily shots. Most patients opt to take Zomacton for at least six months, while others take the HRT Treatment for a year or longer. Shorter treatments are designed to recalibrate your health and body composition, but others seek long-term relief from Growth Hormone Deficiency.
Zomacton Human Growth Hormone Results
Somatopause leads to widespread Hypopituitarism symptoms, which slow your body down and suppress wellness. Most patients experience a gradual accrual of results over six months after initiating Zomacton Treatment. Some benefits of Zomacton become apparent in the first days or weeks of treatment. For example,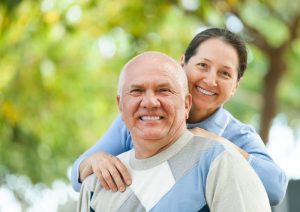 you may notice more energy, improved libido, and increased focus rather quickly.
Other benefits take a bit longer. It takes time to build muscle and burn fat, for example. And it takes time for your body to heal and repair from the wear and tear of everyday life. Many patients report seeing significant results in body composition, skin health, and joint function after 4-6 months of treatment. Every patient's experience with HGH Deficiency is unique, and results vary.
Comprehensive HRT Therapy with Zomacton
The goal of our Hormone Clinic is to give you all the tools you need to maximize the potential of your Hormone Replacement Therapy Program. If you decide to initiate Zomacton Injection Therapy, we also offer pharmaceutical-grade health supplements, nutrition counseling, exercise advice, and more. While HGH Injections provide noticeable and reliable results on their own, you'll experience the best outcomes if you combine Zomacton with proactive health and lifestyle choices. HGH Therapy unlocks potential, but it's up to us to work together to provide you with the best outcome!
We Can Help You Get HGH Therapy With Zomacton
If you're interested in Zomacton for Hypopituitarism, our board-certified Hormone Therapy Doctors can help! They can evaluate your needs on an individual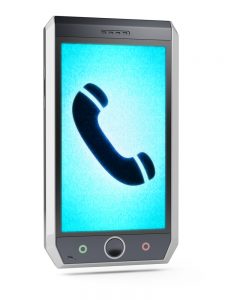 basis and determine if Zomacton or any of the other quality HRT Services that we offer are right for you! All it takes is a phone call to get started, and we partner with Quest Diagnostics/LabCorp facilities in your area to make the process of Hormone Deficiency Diagnosis and Treatment as painless and straightforward as possible!
Contact Us Today For A Free Consultation
Dear Patient,
Once you have completing the above contact form, for security purposes and confirmation, please confirm your information by calling us.
Please call now: 1-800-380-5339.
Welcoming You To Our Clinic, Professor Tom Henderson.