Do you think you might be suffering from Hormone deficiency ? You can get your blood hormone levels tested at this Quest blood testing center. Please fill in your confidential communication information in the fields below and press submit upon finishing. Your information is kept in the strictest of confidence and will never be shared.


Interactive map view of the location

Represents a LabCorp blood testing facility


Represents a Quest Diagnostics blood testing facility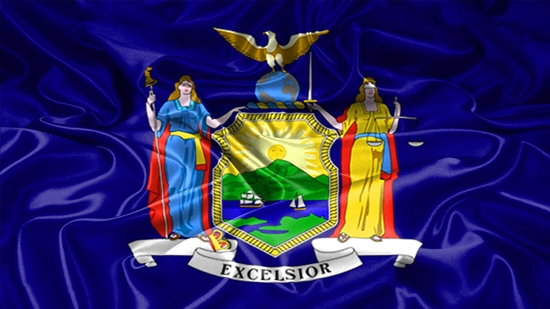 ADDRESS: 2106 ELLSWORTH BLVD, MALTA, NY, 12020, 3349
Open: M-F 7:00 am-11:00 am & 12:00 pm-3:00 pm; Drug Screen: M-F 10:00 am-11:00 am & 12:00 pm-2:30 pm
Services: Routine Lab Test, Blood alcohol , Pediatric testing , Glucose Tolerance , DOT Collections , Sap Non-DOT Collections , Blueprint For Wellness , Biometric , Non-Regulated Electronic CCF , DOT Electronic CCF , QuantiFeron-TB Gold

Nearby Labcorp Blood Testing facilities:
Nearby Quest Blood Testing facilities:
Quest Center Distance: 0 m, 2106 Ellsworth Blvd, Malta, Saratoga County, NY, 12020-3349
Quest Center Distance: 14 m, 1478 State St, Schenectady, Schenectady County, NY, 12304-2917
Quest Center Distance: 15 m, 579 Troy Schenectady Rd Ste 222, Latham, Albany County, NY, 12110-4029
Quest Center Distance: 20 m, 1340 Riverfront Center, Amsterdam, Montgomery County, NY, 12010-4610
Quest Center Distance: 29 m, 86 Briggs St, Johnstown, Fulton County, NY, 12095-1566
Quest Center Distance: 45 m, 42 Summer St, Pittsfield, Berkshire County, MA, 01201-4526
Quest Center Distance: 62 m, 330 Route 212, Saugerties, Ulster County, NY, 12477-5122
Quest Center Distance: 72 m, 380 Washington Ave, Kingston, Ulster County, NY, 12401-3702
Quest Center Distance: 74 m, 2002 Genesee St, Utica, Oneida County, NY, 13502-5628
Quest Center Distance: 75 m, 391 West Street, Keene, Cheshire County, NH, 03431-0000
Quest Center Distance: 84 m, 1790 Black River Blvd, Rome, Oneida County, NY, 13440-2454
Quest Center Distance: 86 m, 246 Main St, New Paltz, Ulster County, NY, 12561-1608
Quest Center Distance: 87 m, 1933 E Main St, Torrington, Litchfield County, CT, 06790-3102
Quest Center Distance: 88 m, 695 Dutchess Tpke, Poughkeepsie, Dutchess County, NY, 12603-6442
Quest Center Distance: 89 m, 205 South Ave, Poughkeepsie, Dutchess County, NY, 12601-4818
Quest Center Distance: 92 m, 2 Concorde Way, Building 3A, Windsor Locks, US, CT, 06096-1577
Quest Center Distance: 96 m, 45 S Main St, Unionville, Hartford County, CT, 06085-1278
Quest Center Distance: 99 m, 935 Farmington Avenue, Bristol, Hartford County, CT, 06010-3927
Contact Us Today For A Free Consultation
Dear Patient,
Once you have completing the above contact form, for security purposes and confirmation, please confirm your information by calling us.
Please call now: 1-800-380-5339.
Welcoming You To Our Clinic, Professor Tom Henderson.