Reading Time:
2
minutes
[376 words]
By buying Serostim you are involved in one of many HGH treatments offered by Merck Serono, a pharmaceutical company headquartered in Darmstadt, Germany. Serostim is the only form of HGH approved for the treatment of cachexia by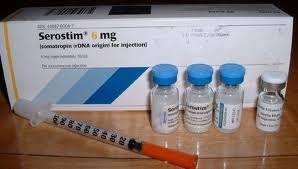 the American FDA.
Cachexia is a wasting disease induced by HIV. Serostim is an injectable form of somatropin derived from recombinant DNA. Serostim stems from the cells of other mammals and is manufactured through the use of recombinant DNA technology.
Merck Serono uses a program known as Serocare to provide education and support to providers of health care.
This helps patients become better educated about the benefits of Hormone Replacement Therapy (HRT) and also helps potential patients work as a team with Therapy Providers, and assist them in their HGH treatment.

How Does Serostim Work?
Serostim brand recombinant HGH is useful because it interacts with certain types of cells to rebuild and restore muscle mass while decreasing fat, leading to a healthier lean body mass. Lean Body Mass includes bodily fluids, non-fat organ tissues, and muscle.
Clinical Proof
Clinical research trials have proven that Serostim can be useful in preventing cachexia due to the AIDS virus. The Food and Drug Administration granted approval as a result of research studies that lasted as long as three months.
These studies measured lean body mass and overall weight as a means to measure the effectiveness of the use of Serostim in treating AIDS-induced wasting. Research is ongoing about the effects of Serostim on body mass, and the quality of life and physical ability of AIDS patients.
Serostim Hormone Replacement Therapy has to be utilized in addition to standard AIDS antiretroviral treatment. Researchers found that over three-quarters of patients who used Serostim reported weight gain after two weeks of treatment.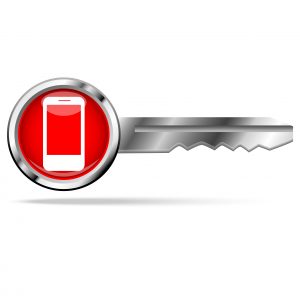 Patients who find that they are still losing weight after two weeks of Serostim therapy should be tested for concurrent infections or other bodily malfunctions that can result in weight loss.
Serostim therapy for weight gain is recommended as a three-month course of treatment. After three months, there was no further significant benefit for those continuing treatment. No scientific data is currently available for those patients who begin treatment a second time after completing the initial therapy regimen.
References
Contact Us Today For A Free Consultation
Dear Patient,
Once you have completing the above contact form, for security purposes and confirmation, please confirm your information by calling us.
Please call now: 1-800-380-5339.
Welcoming You To Our Clinic, Professor Tom Henderson.