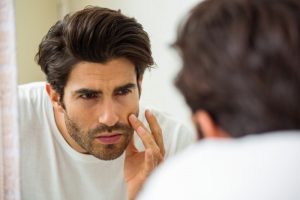 Fed up with looking in the mirror and not liking what you see?
Discouraged that your workouts are not delivering what you need?
Sick and tired of feeling sick and tired?
Then it's time to take action! Add DIM to your supplement menu and stop letting estrogen rob you of your manhood!
Ask any doctor. They will tell you the grim fact: their male patients over 40 have many complaints they never suffered from in their youth.