Reading Time:
< 1
minute
[1 word]
Do you think you might be suffering from Hormone deficiency ? You can get your blood hormone levels tested at this Quest blood testing center. Please fill in your confidential communication information in the fields below and press submit upon finishing. Your information is kept in the strictest of confidence and will never be shared.


Interactive map view of the location

Represents a LabCorp blood testing facility


Represents a Quest Diagnostics blood testing facility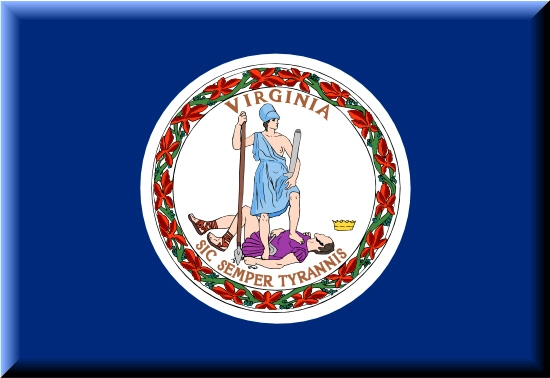 ADDRESS: 8002 DISCOVERY DR, RICHMOND, VA, 23229, 8601
Open: M-F 7:30 am-12:00 pm & 12:30 pm-4:00 pm|Sa 8:00 am-12:00 pm; Drug Screen: M-F 7:30 am-11:30 am & 12:30 pm-3:30 pm|Sa 8:00 am-12:00 pm
Services: Routine Lab Test, Blood alcohol , Pediatric testing , Glucose Tolerance , DOT Collections , Sap Non-DOT Collections , Blueprint For Wellness , Biometric , Non-Regulated Electronic CCF , DOT Electronic CCF , QuantiFeron-TB Gold , Urine - Instant (Express Results Online)

Nearby Labcorp Blood Testing facilities:
Nearby Quest Blood Testing facilities:
Quest Center Distance: 0 m, 8002 Discovery Dr, Richmond, Henrico County, VA, 23229-8601
Quest Center Distance: 7 m, 1807 Huguenot Road, Midlothian, Chesterfield County, VA, 23113-5604
Quest Center Distance: 30 m, 34 Medical Park Blvd, Petersburg, Other, VA, 23805-9283
Quest Center Distance: 42 m, 4545 Spotsylvania Parkway, Fredericksburg, Spotsylvania County, VA, 22408-7768
Quest Center Distance: 48 m, 1011 Care Way, Fredericksburg, Other, VA, 22401-4454
Quest Center Distance: 60 m, 608 Garrisonville Rd, Stafford, Stafford County, VA, 22554-3706
Quest Center Distance: 68 m, 11717 Jefferson Ave, Newport News, Other, VA, 23606-1935
Quest Center Distance: 72 m, 2080 Daniel Stuart Square, Woodbridge, Prince William County, VA, 22191-3315
Quest Center Distance: 74 m, 2040 Coliseum Drive, Hampton, Other, VA, 23666-3200
Quest Center Distance: 77 m, 3460 Old Washington Road, Waldorf, Charles County, MD, 20602-3241
Quest Center Distance: 80 m, 8685 Sudley Rd, Manassas, Other, VA, 20110-4588
Quest Center Distance: 82 m, 14370 Lee Highway, Gainesville, Prince William County, VA, 20155-4865
Quest Center Distance: 84 m, 6162 Fuller Ct, Alexandria, Fairfax County, VA, 22310-2540
Quest Center Distance: 86 m, 10721 Main Street, Fairfax, Other, VA, 22030-6912
Quest Center Distance: 88 m, 8501 Arlington Blvd, Fairfax, Fairfax County, VA, 22031-4632
Quest Center Distance: 89 m, 611 S Carlin Springs Road, Arlington, Arlington County, VA, 22204-1061
Quest Center Distance: 90 m, 885 Kempsville Circle, Norfolk, Other, VA, 23502-3800
Quest Center Distance: 93 m, 1145 19Th St, Nw, Washington, US, DC, 20036-3713
Quest Center Distance: 94 m, 104 Elden St, Herndon, Fairfax County, VA, 20170-4825
Quest Center Distance: 97 m, 21785 Filigree Court, Ashburn, Loudoun County, VA, 20147-6214
Quest Center Distance: 99 m, 14 Pidgeon Hill Dr, Sterling, Loudoun County, VA, 20165-6151
Contact Us Today For A Free Consultation
Dear Patient,
Once you have completing the above contact form, for security purposes and confirmation, please confirm your information by calling us.
Please call now: 1-800-380-5339.
Welcoming You To Our Clinic, Professor Tom Henderson.