Do you think you might be suffering from Hormone deficiency ? You can get your blood hormone levels tested at this Quest blood testing center. Please fill in your confidential communication information in the fields below and press submit upon finishing. Your information is kept in the strictest of confidence and will never be shared.


Interactive map view of the location

Represents a LabCorp blood testing facility


Represents a Quest Diagnostics blood testing facility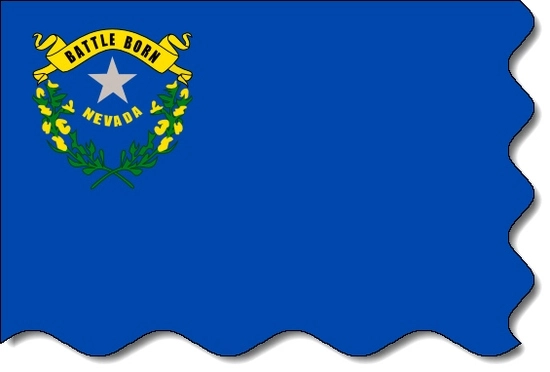 ADDRESS: 10001 S EASTERN AVE, HENDERSON, NV, 89052, 3908
Open: M-F 6:00 am-5:00 pm|Sa 7:00 am-1:00 pm; Drug Screen: M-F 10:00 am-4:30 pm|Sa 10:00 am-12:30 pm
Services: Routine Lab Test, Blood alcohol , Pediatric testing , Glucose Tolerance , DOT Collections , Sap Non-DOT Collections , Hair Collections , Blueprint For Wellness , Biometric , Non-Regulated Electronic CCF , DOT Electronic CCF , QuantiFeron-TB Gold

Nearby Labcorp Blood Testing facilities:
Labcorp Center Distance: 0 m, 2865 Siena Heights Dr 101, Henderson, Clark County, NV, 89052
Labcorp Center Distance: 5 m, 601 Whitney Ranch Dr Ste C14, Henderson, Clark County, NV, 89014
Labcorp Center Distance: 7 m, 2080 E Flamingo Rd Ste 110, Las Vegas, Clark County, NV, 89119
Labcorp Center Distance: 9 m, 5380 S Rainbow Blvd 208, Las Vegas, Clark County, NV, 89118
Labcorp Center Distance: 11 m, 9315 W Sunset Rd Ste 102, Las Vegas, Clark County, NV, 89148
Labcorp Center Distance: 13 m, 1815 E Lake Mead Blvd Ste 311, North Las Vegas, Clark County, NV, 89030
Labcorp Center Distance: 15 m, 3440 W Cheyenne Ave A400, North Las Vegas, Clark County, NV, 89032
Labcorp Center Distance: 16 m, 653 N Town Center Dr Ste 50, Las Vegas, Clark County, NV, 89144
Labcorp Center Distance: 50 m, 1420 E Calvada Blvd Ste 200, Pahrump, Nye County, NV, 89048
Labcorp Center Distance: 69 m, 2580 Hwy 95 Ste 216, Bullhead City, Mohave County, AZ, 86442
Labcorp Center Distance: 81 m, 2401 Stockton Hill Rd Ste 3, Kingman, Mohave County, AZ, 86401
Nearby Quest Blood Testing facilities:
Contact Us Today For A Free Consultation
Dear Patient,
Once you have completing the above contact form, for security purposes and confirmation, please confirm your information by calling us.
Please call now: 1-800-380-5339.
Welcoming You To Our Clinic, Professor Tom Henderson.