Do you think you might be suffering from Hormone deficiency ? You can get your blood hormone levels tested at this Quest blood testing center. Please fill in your confidential communication information in the fields below and press submit upon finishing. Your information is kept in the strictest of confidence and will never be shared.


Interactive map view of the location

Represents a LabCorp blood testing facility


Represents a Quest Diagnostics blood testing facility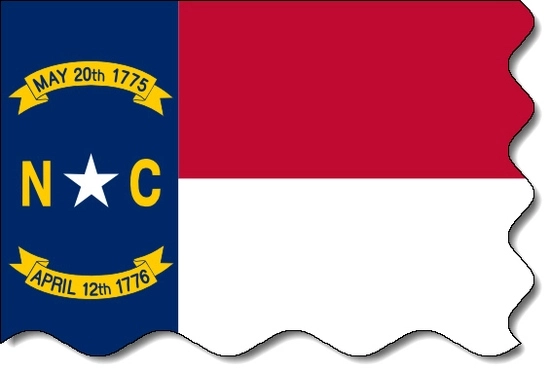 ADDRESS: 1014 PROCURE ST., FUQUAY VARINA, NC, 27526, 2620
Open: M,W,Th 8:00 am-12:00 pm & 1:00 pm-5:00 pm|T,F 8:00 am-12:00 pm; Drug Screen: M,W,Th 8:00 am-11:00 am & 1:00 pm-4:00 pm|T,F 8:00 am-11:00 am
Services: Routine Lab Test, Blood alcohol , Pediatric testing , Glucose Tolerance , DOT Collections , Sap Non-DOT Collections , Blueprint For Wellness , Biometric , Non-Regulated Electronic CCF , DOT Electronic CCF

Nearby Labcorp Blood Testing facilities:
Nearby Quest Blood Testing facilities:
Quest Center Distance: 0 m, 1014 Procure St., Fuquay Varina, Wake County, NC, 27526-2620
Quest Center Distance: 10 m, 530 New Waverly Pl, Cary, Wake County, NC, 27518-7414
Quest Center Distance: 11 m, 103 Baines Court, Cary, Wake County, NC, 27511-6646
Quest Center Distance: 17 m, 3031 New Bern Ave, Raleigh, Wake County, NC, 27610-2989
Quest Center Distance: 18 m, 3333 Nc Highway 242 N, Benson, Johnston County, NC, 27504-7844
Quest Center Distance: 39 m, 1840 Owen Dr, Fayetteville, Cumberland County, NC, 28304-3455
Quest Center Distance: 47 m, 2605 Forest Hills Rd, Wilson, US, NC, 27893-4448
Quest Center Distance: 48 m, 2400 Wayne Memorial Dr, Goldsboro, Wayne County, NC, 27534-1750
Quest Center Distance: 54 m, 381 Ruin Creek Rd, Henderson, Vance County, NC, 27536-2932
Quest Center Distance: 65 m, 1002 N Church St, Greensboro, Guilford County, NC, 27401-1448
Quest Center Distance: 77 m, 2070 West Arlington Blvd, Greenville, Pitt County, NC, 27834-3769
Quest Center Distance: 91 m, 200 Charlois Blvd, Winston Salem, Forsyth County, NC, 27103-1536
Quest Center Distance: 95 m, 611 Mocksville Ave, Salisbury, Rowan County, NC, 28144-2738
Quest Center Distance: 97 m, 200 Doctors Dr, Jacksonville, Onslow County, NC, 28546-6308
Contact Us Today For A Free Consultation
Dear Patient,
Once you have completing the above contact form, for security purposes and confirmation, please confirm your information by calling us.
Please call now: 1-800-380-5339.
Welcoming You To Our Clinic, Professor Tom Henderson.