Lipocine Announces Positive Top-Line Results in Phase 2a Study of LPCN 1111
Physician Prescribing Lipocine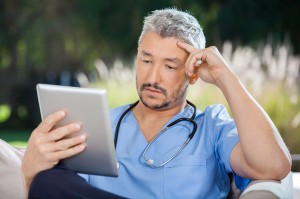 Male Hypogonadism is a condition in which the male body doesn't produce enough Testosterone naturally, or can't produce sperm...or both.
Testosterone, of course, is of vital importance in allowing boys to become men.
Some boys are born with male Hypogonadism, and all men begin to suffer from the condition around the age of 30.
The effects can be horrible: weight gain, libido loss, erectile dysfunction, infertility, decrease in beard and body hair growth, loss of muscle mass, development of breast tissue (gynecomastia), loss of bone mass (osteoporosis), fatigue, diminished sex drive, trouble concentrating (brain fog), hot flashes and a broad range of other health problems.
Testosterone Replacement Therapy (TRT) can treat most cases of male Hypogonadism.
But Testosterone Replacement Therapy can be cumbersome.
Sprays, gels, and injections can be inconvenient, to say the least.
And if taken orally, some Testosterone treatments require swallowing many pills, several times daily.
But there may be a breakthrough that will make Testosterone Replacement Therapy far easier. Here is the breaking news:
SALT LAKE CITY, Oct. 13, 2014 (GLOBE NEWSWIRE) -- Lipocine Inc. (LPCN), a specialty pharmaceutical company, today announced positive top-line results from a Phase 2a clinical study of LPCN 1111, a novel Testosterone Replacement Therapy ("TRT") candidate, in hypogonadal males.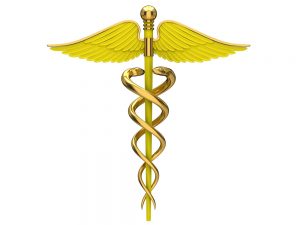 The primary objective of the survey was to determine the feasibility of once-daily dosing of LPCN 1111 in hypogonadal males.
"We are pleased that the results in the hypogonadal subject population confirmed our Phase 1 findings that LPCN 1111 is a candidate for once-daily oral testosterone replacement therapy," said Dr. Mahesh Patel, President, and CEO of Lipocine Inc. "
"Additionally, these results, along with our positive top-line efficacy Phase 3 results for our lead asset, LPCN 1021, a twice-a-day oral TRT, are of particular importance in establishing Lipocine's leadership in providing "best in class" patient-friendly oral TRT options. We believe that oral TRT will significantly increase patient compliance and overcome many of the inconvenience and transference issues associated with today's marketed TRT products."
As mentioned earlier, LPCN 1111 is a candidate for once-daily dosing, and here are the benefits this remarkable drug promises...
Single daily oral dose provides Testosterone levels in the eugonadal range
Demonstrated good dose response
Steady-state achieved by day 14
No subject exceeded peak serum Testosterone concentration of 1,500 ng/dL on multi-dose exposure
Consistent inter-day performance
Well tolerated and no SAEs (Serious Adverse Events).
This open-label, dose-escalating single and multiple dose study enrolled 12 males.
These subjects had total serum Testosterone < 300 ng/dL based on two blood draws on two separate days.
Subjects received doses of LPCN 1111 as a single dose of 330 mg, 550 mg, 770 mg, followed by once-daily administration of 550 mg for 28 days in ten subjects, and once-daily administration of 770 mg for 28 days in eight participants.
The primary objective of the study was to determine the feasibility of once-daily dosing of LPCN 1111 in hypogonadal males.
Get Results with Testosterone Supplementation!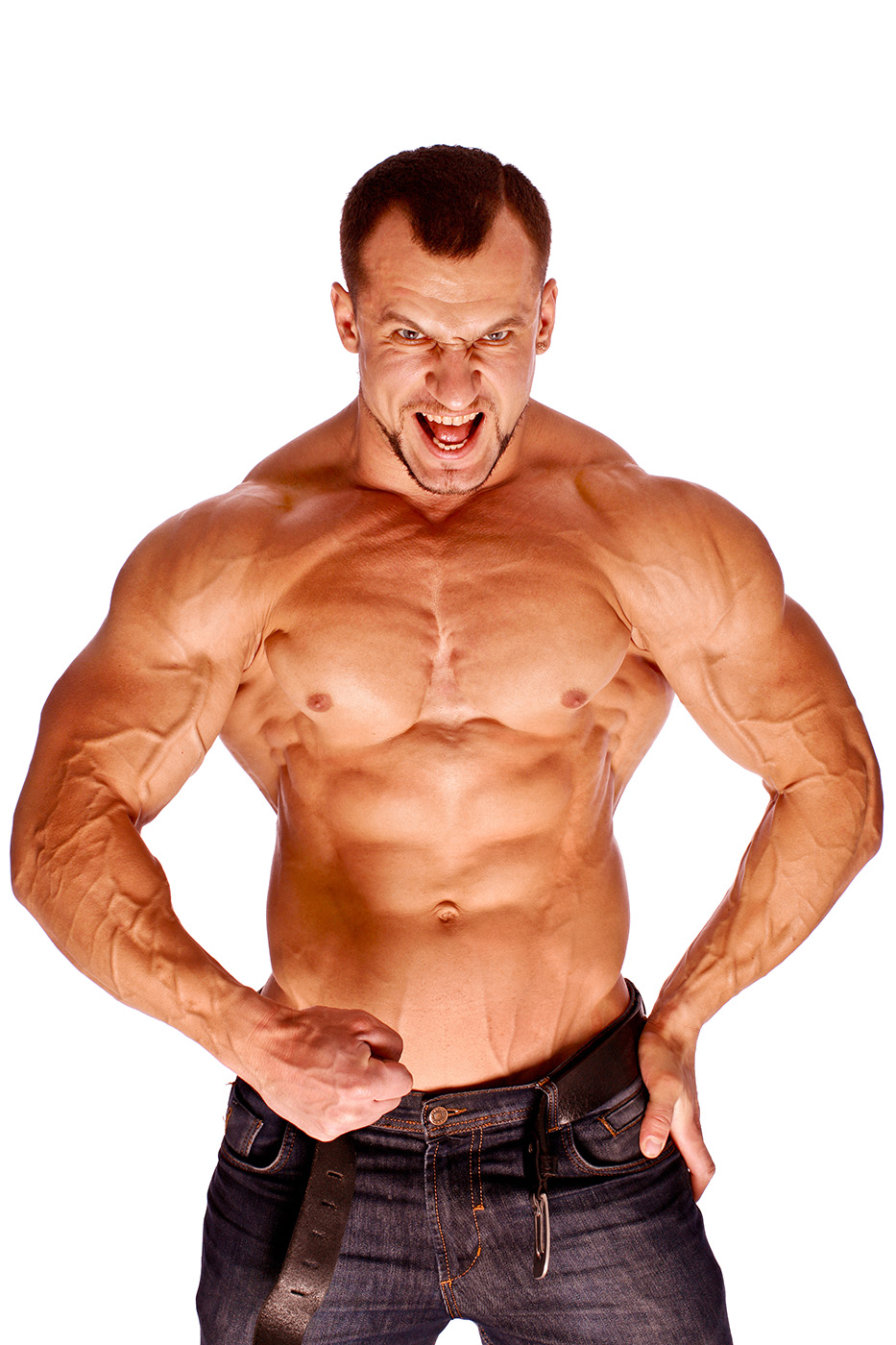 Results from this study demonstrated the possibility of once-daily dosing with LPCN 1111 in hypogonadal men and, most important, an outstanding dose response.
Also, the clinical study confirmed that a steady state is achieved by day 14 with consistent inter-day performance observed on day 14, 21 and 28.
No subjects exceeded peak serum Testosterone concentration ("Cmax") of 1,500 ng/dL at any time during the 28 day dosing period on multi-dose exposure.
Overall, LPCN 1111 was well tolerated with no serious adverse events.
The proportion of the 550 mg and 770 mg cohorts with 24-hour serum Testosterone concentration within the normal range was 67% and 88%, respectively.
The ideal target for regulatory approval is 75%.
Based on these positive results, a Phase 2b study is planned to begin in the first quarter of 2015 with the objective of determining the optimal once-daily dosing regimen of LPCN 1111.
About LPCN 1111
The current Testosterone market is dominated by topical products that are associated with poor patient compliance and FDA "black box" warnings related to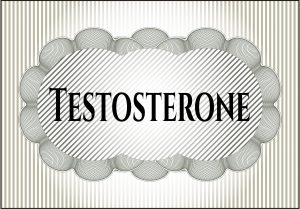 an inadvertent transfer of Testosterone.
LPCN 1111 is a novel ester prodrug of Testosterone, being developed as a next-generation Testosterone Replacement Therapy product candidate.
LPCN 1111 uses the company's proprietary solubilization technology to improve systemic absorption to give sufficient Testosterone levels upon once-daily dosing.
About Lipocine, Inc.
Lipocine Inc. is a specialty pharmaceutical company developing innovative drugs for use in men's and women's health using its proprietary drug delivery technologies.
Lipocine's lead product candidate, LPCN 1021, demonstrated positive top-line efficacy results in Phase 3 testing and is targeted for Testosterone Replacement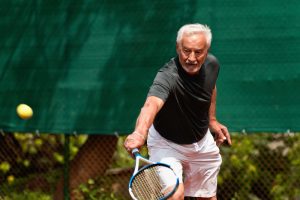 Therapy.
Additional pipeline candidates include LPCN 1111, a next-generation oral Testosterone therapy product with once-daily dosing, that is currently in Phase 2 testing, and LPCN 1107, which has the potential to become the first oral hydroxyprogesterone caproate product indicated for the prevention of recurrent preterm birth, is currently in Phase 1 testing.
Forward-Looking Statements
This release contains "forward-looking statements" that are made under the safe harbor provisions of the Private Securities Litigation Reform Act of 1995 and includes statements that are not historical facts relating to expectations regarding clinical trials, the potential uses, and benefits of Lipocine's product candidates and product development efforts.
Investors are cautioned that all such forward-looking statements involve risks and uncertainties, including, without limitation, the risks related to the receipt of regulatory approvals, the results of clinical trials, patient acceptance of Lipocine's products, the manufacturing and commercialization of Lipocine's products, and other risks detailed in Lipocine's filings with the U.S. Securities and Exchange Commission (the "SEC"), including, without limitation, its Form 10-K and other reports on Forms 8-K and 10-Q, all of which can be obtained on the company's website at http://www.lipocine.com or on the SEC website at http://www.sec.gov.
Lipocine assumes no obligation to update or revise publicly any forward-looking statements contained in this release, except as required by law.
References
Lipocine
Lipocine Announces LPCN 1144 Clinical Trial Results Selected for Late-Breaker Presentation at The Liver Meeting® 2018
http://ir.lipocine.com/2018-10-11-Lipocine-Announces-LPCN-1144-Clinical-Trial-Results-Selected-for-Late-Breaker-Presentation-at-The-Liver-Meeting-R-2018
Contact Us Today For A Free Consultation
Dear Patient,
Once you have completing the above contact form, for security purposes and confirmation, please confirm your information by calling us.
Please call now: 1-800-380-5339.
Welcoming You To Our Clinic, Professor Tom Henderson.

Word Count: 986