Do you think you might be suffering from Hormone deficiency ? You can get your blood hormone levels tested at this Labcorp blood testing center to see if you may have a deficiency. Please fill in your confidential communication information in the fields below and press submit upon finishing. Your information is kept in the strictest of confidence and will never be shared.


Interactive map view of the location

Represents a LabCorp blood testing facility


Represents a Quest Diagnostics blood testing facility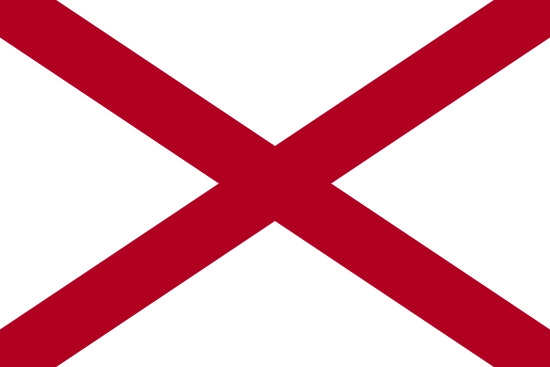 ADDRESS: 333 WHITESPORT DR SW STE 202, HUNTSVILLE, AL, 35801
Open: MON-FRI 7:00AM-4:30PM DRUG SCREENS 9AM-4PM
Services: Routine blood work, Employee wellness with body measurement, Saliva alcohol testing, Radar (point of collection drug screen), Employment drug testing, H pylori breath test, Hair collection

Nearby Labcorp Blood Testing facilities:
Nearby Quest Blood Testing facilities:
Quest Center Distance: 0 m, 250 Chateau Drive, Huntsville, Madison County, AL, 35801-3497
Quest Center Distance: 2 m, 806 Governors Dr Sw, Huntsville, Madison County, AL, 35801-5133
Quest Center Distance: 23 m, 1501 7Th St Se, Decatur, Morgan County, AL, 35601-3378
Quest Center Distance: 57 m, 601 S 4Th St, Gadsden, Etowah County, AL, 35901-5218
Quest Center Distance: 61 m, 2105 Florence Blvd, Florence, Lauderdale County, AL, 35630-2853
Quest Center Distance: 77 m, 600 N Holtzclaw Ave Ste 210, Chattanooga, Hamilton County, TN, 37404-1204
Quest Center Distance: 80 m, 536 N. Thompson Lane Ste F, Murfreesboro, Rutherford County, TN, 37129-4301
Quest Center Distance: 83 m, 901 Leighton Avenue Ste 302, Anniston, Calhoun County, AL, 36207-5703
Quest Center Distance: 85 m, 513 Brookwood Blvd, Suite 506, Birmingham, US, AL, 35209-6892
Quest Center Distance: 88 m, 2001 Mallory Ln, Franklin, Williamson County, TN, 37067-8233
Contact Us Today For A Free Consultation
Dear Patient,
Once you have completing the above contact form, for security purposes and confirmation, please confirm your information by calling us.
Please call now: 1-800-380-5339.
Welcoming You To Our Clinic, Professor Tom Henderson.