Hollywood, Florida Map Of Blood Testing Facilities

Represents a LabCorp blood testing facility


Represents a Quest Diagnostics blood testing facility
Blood Testing Centers In State
LabCorp Blood Testing Centers In Alachua County, Florida
LabCorp Blood Testing Centers In Bay County, Florida
LabCorp Blood Testing Centers In Brevard County, Florida
LabCorp Blood Testing Centers In Broward County, Florida
LabCorp Blood Testing Centers In Charlotte County, Florida
LabCorp Blood Testing Centers In Citrus County, Florida
LabCorp Blood Testing Centers In Clay County, Florida
LabCorp Blood Testing Centers In Collier County, Florida
LabCorp Blood Testing Centers In Columbia County, Florida
LabCorp Blood Testing Centers In Duval County, Florida
LabCorp Blood Testing Centers In Escambia County, Florida
LabCorp Blood Testing Centers In Flagler County, Florida
LabCorp Blood Testing Centers In Hernando County, Florida
LabCorp Blood Testing Centers In Highlands County, Florida
LabCorp Blood Testing Centers In Hillsborough County, Florida
LabCorp Blood Testing Centers In Indian River County, Florida
LabCorp Blood Testing Centers In Lake County, Florida
LabCorp Blood Testing Centers In Lee County, Florida
LabCorp Blood Testing Centers In Leon County, Florida
LabCorp Blood Testing Centers In Madison County, Florida
LabCorp Blood Testing Centers In Manatee County, Florida
LabCorp Blood Testing Centers In Marion County, Florida
LabCorp Blood Testing Centers In Martin County, Florida
LabCorp Blood Testing Centers In Miami-Dade County, Florida
LabCorp Blood Testing Centers In Nassau County, Florida
LabCorp Blood Testing Centers In Okaloosa County, Florida
LabCorp Blood Testing Centers In Okeechobee County, Florida
LabCorp Blood Testing Centers In Orange County, Florida
LabCorp Blood Testing Centers In Osceola County, Florida
LabCorp Blood Testing Centers In Palm Beach County, Florida
LabCorp Blood Testing Centers In Pasco County, Florida
LabCorp Blood Testing Centers In Pinellas County, Florida
LabCorp Blood Testing Centers In Polk County, Florida
LabCorp Blood Testing Centers In Putnam County, Florida
LabCorp Blood Testing Centers In Sarasota County, Florida
LabCorp Blood Testing Centers In Seminole County, Florida
LabCorp Blood Testing Centers In St Johns County, Florida
LabCorp Blood Testing Centers In St Lucie County, Florida
LabCorp Blood Testing Centers In Sumter County, Florida
LabCorp Blood Testing Centers In Volusia County, Florida
LabCorp Blood Testing Centers In Walton County, Florida
Quest Blood Testing Centers In Alachua County, Florida
Quest Blood Testing Centers In Bay County, Florida
Quest Blood Testing Centers In Brevard County, Florida
Quest Blood Testing Centers In Broward County, Florida
Quest Blood Testing Centers In Charlotte County, Florida
Quest Blood Testing Centers In Citrus County, Florida
Quest Blood Testing Centers In Clay County, Florida
Quest Blood Testing Centers In Columbia County, Florida
Quest Blood Testing Centers In Desoto County, Florida
Quest Blood Testing Centers In Duval County, Florida
Quest Blood Testing Centers In Escambia County, Florida
Quest Blood Testing Centers In Flagler County, Florida
Quest Blood Testing Centers In Gulf County, Florida
Quest Blood Testing Centers In Hardee County, Florida
Quest Blood Testing Centers In Hernando County, Florida
Quest Blood Testing Centers In Highlands County, Florida
Quest Blood Testing Centers In Hillsborough County, Florida
Quest Blood Testing Centers In Indian River County, Florida
Quest Blood Testing Centers In Jackson County, Florida
Quest Blood Testing Centers In Lake County, Florida
Quest Blood Testing Centers In Lee County, Florida
Quest Blood Testing Centers In Leon County, Florida
Quest Blood Testing Centers In Manatee County, Florida
Quest Blood Testing Centers In Marion County, Florida
Quest Blood Testing Centers In Martin County, Florida
Quest Blood Testing Centers In Miami-Dade County, Florida
Quest Blood Testing Centers In Nassau County, Florida
Quest Blood Testing Centers In Okaloosa County, Florida
Quest Blood Testing Centers In Okeechobee County, Florida
Quest Blood Testing Centers In Orange County, Florida
Quest Blood Testing Centers In Osceola County, Florida
Quest Blood Testing Centers In Palm Beach County, Florida
Quest Blood Testing Centers In Pasco County, Florida
Quest Blood Testing Centers In Pinellas County, Florida
Quest Blood Testing Centers In Polk County, Florida
Quest Blood Testing Centers In Putnam County, Florida
Quest Blood Testing Centers In Santa Rosa County, Florida
Quest Blood Testing Centers In Sarasota County, Florida
Quest Blood Testing Centers In Seminole County, Florida
Quest Blood Testing Centers In St Johns County, Florida
Quest Blood Testing Centers In St Lucie County, Florida
Quest Blood Testing Centers In Sumter County, Florida
Quest Blood Testing Centers In Suwannee County, Florida
Quest Blood Testing Centers In Volusia County, Florida
Quest Blood Testing Centers In Washington County, Florida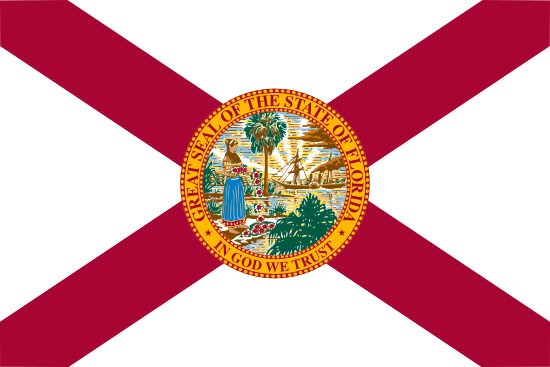 Hollywood is a city in Broward County, Florida, between Fort Lauderdale and Miami. The average temperature is between 68 and 83 °F (20 and 28 °C). As of July 1, 2017, Hollywood had a population of 153,627. Founded in 1925, the city grew rapidly in the 1950s and 1960s, and is now the twelfth-largest city in Florida. Hollywood is a principal city of the Miami metropolitan area, which was home to an estimated 6,012,331 people at the 2015 census.
Contact Us Today For A Free Consultation
Dear Patient,
Once you have completing the above contact form, for security purposes and confirmation, please confirm your information by calling us.
Please call now: 1-800-380-5339.
Welcoming You To Our Clinic, Professor Tom Henderson.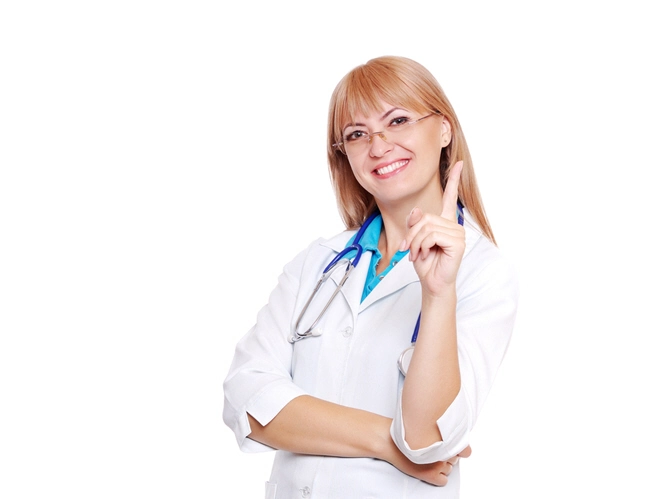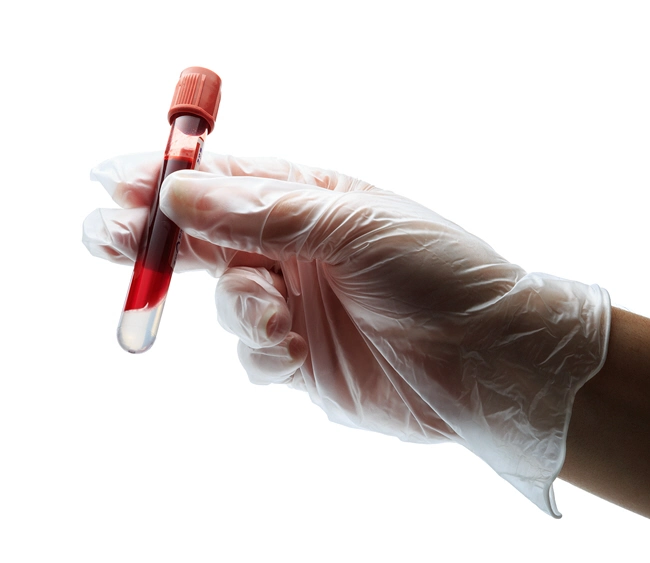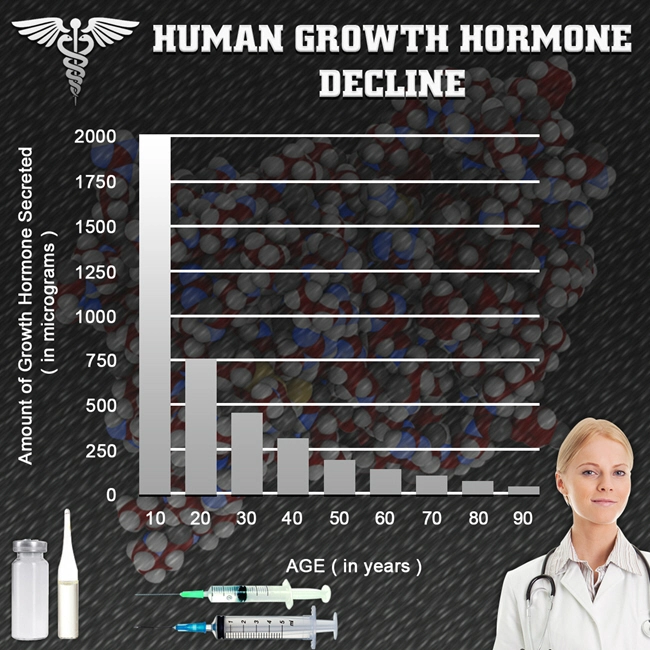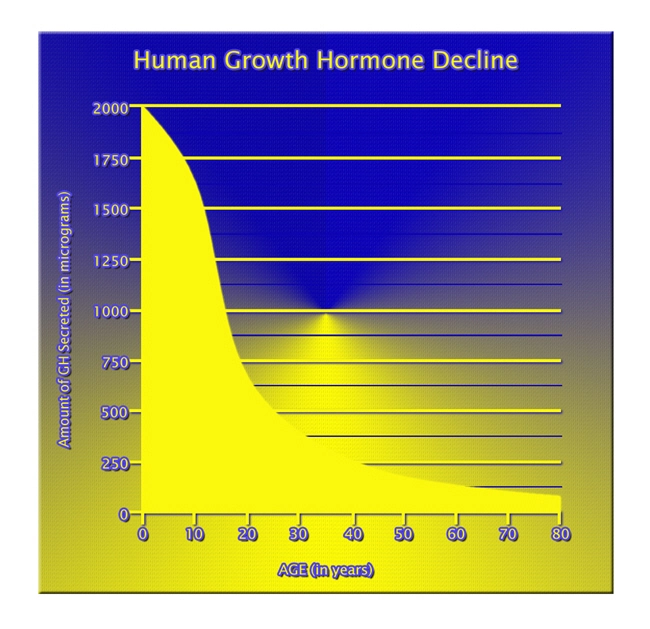 Word Count: 69