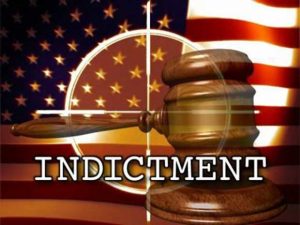 Note: Why you should only buy products from legitimate medical organizations (like ours).
Marina del Rey woman arrested in HGH case
By Larry Altman Staff Writer
Article Launched: 07/30/2008 12:09:34 AM PDT
A Marina del Rey woman has been charged with selling human growth hormone, fake Botox and a facial filler over the Internet to spas across the country.
Rana J. Hunter, 60 – who used the name Julia Lynn Forbes to run her business – operated Westgate Distributors, a company that sold HGH and counterfeit Botox and Restylane, authorities said.