Garland, Texas Map Of Blood Testing Facilities

Represents a LabCorp blood testing facility


Represents a Quest Diagnostics blood testing facility
Blood Testing Centers In State
LabCorp Blood Testing Centers In Angelina County, Texas
LabCorp Blood Testing Centers In Bexar County, Texas
LabCorp Blood Testing Centers In Bowie County, Texas
LabCorp Blood Testing Centers In Brazoria County, Texas
LabCorp Blood Testing Centers In Brazos County, Texas
LabCorp Blood Testing Centers In Cameron County, Texas
LabCorp Blood Testing Centers In Collin County, Texas
LabCorp Blood Testing Centers In Comal County, Texas
LabCorp Blood Testing Centers In Dallas County, Texas
LabCorp Blood Testing Centers In Denton County, Texas
LabCorp Blood Testing Centers In Ector County, Texas
LabCorp Blood Testing Centers In El Paso County, Texas
LabCorp Blood Testing Centers In Erath County, Texas
LabCorp Blood Testing Centers In Fort Bend County, Texas
LabCorp Blood Testing Centers In Galveston County, Texas
LabCorp Blood Testing Centers In Grayson County, Texas
LabCorp Blood Testing Centers In Gregg County, Texas
LabCorp Blood Testing Centers In Harris County, Texas
LabCorp Blood Testing Centers In Hidalgo County, Texas
LabCorp Blood Testing Centers In Hood County, Texas
LabCorp Blood Testing Centers In Howard County, Texas
LabCorp Blood Testing Centers In Hunt County, Texas
LabCorp Blood Testing Centers In Jefferson County, Texas
LabCorp Blood Testing Centers In Johnson County, Texas
LabCorp Blood Testing Centers In Kaufman County, Texas
LabCorp Blood Testing Centers In Kendall County, Texas
LabCorp Blood Testing Centers In Lubbock County, Texas
LabCorp Blood Testing Centers In McLennan County, Texas
LabCorp Blood Testing Centers In Midland County, Texas
LabCorp Blood Testing Centers In Montgomery County, Texas
LabCorp Blood Testing Centers In Nueces County, Texas
LabCorp Blood Testing Centers In Orange County, Texas
LabCorp Blood Testing Centers In Palo Pinto County, Texas
LabCorp Blood Testing Centers In Parker County, Texas
LabCorp Blood Testing Centers In Potter County, Texas
LabCorp Blood Testing Centers In San Patricio County, Texas
LabCorp Blood Testing Centers In Shelby County, Texas
LabCorp Blood Testing Centers In Smith County, Texas
LabCorp Blood Testing Centers In Tarrant County, Texas
LabCorp Blood Testing Centers In Taylor County, Texas
LabCorp Blood Testing Centers In Tom Green County, Texas
LabCorp Blood Testing Centers In Travis County, Texas
LabCorp Blood Testing Centers In Uvalde County, Texas
LabCorp Blood Testing Centers In Webb County, Texas
LabCorp Blood Testing Centers In Wichita County, Texas
LabCorp Blood Testing Centers In Williamson County, Texas
LabCorp Blood Testing Centers In Wise County, Texas
LabCorp Blood Testing Centers In Other, Texas
Quest Blood Testing Centers In Angelina County, Texas
Quest Blood Testing Centers In Atascosa County, Texas
Quest Blood Testing Centers In Bee County, Texas
Quest Blood Testing Centers In Bell County, Texas
Quest Blood Testing Centers In Bexar County, Texas
Quest Blood Testing Centers In Bowie County, Texas
Quest Blood Testing Centers In Brazoria County, Texas
Quest Blood Testing Centers In Collin County, Texas
Quest Blood Testing Centers In Comal County, Texas
Quest Blood Testing Centers In Dallas County, Texas
Quest Blood Testing Centers In Denton County, Texas
Quest Blood Testing Centers In Ector County, Texas
Quest Blood Testing Centers In El Paso County, Texas
Quest Blood Testing Centers In Fort Bend County, Texas
Quest Blood Testing Centers In Galveston County, Texas
Quest Blood Testing Centers In Grayson County, Texas
Quest Blood Testing Centers In Gregg County, Texas
Quest Blood Testing Centers In Harris County, Texas
Quest Blood Testing Centers In Hidalgo County, Texas
Quest Blood Testing Centers In Hood County, Texas
Quest Blood Testing Centers In Hunt County, Texas
Quest Blood Testing Centers In Jefferson County, Texas
Quest Blood Testing Centers In Jim Wells County, Texas
Quest Blood Testing Centers In Johnson County, Texas
Quest Blood Testing Centers In Lamar County, Texas
Quest Blood Testing Centers In Lubbock County, Texas
Quest Blood Testing Centers In McLennan County, Texas
Quest Blood Testing Centers In Montgomery County, Texas
Quest Blood Testing Centers In Nueces County, Texas
Quest Blood Testing Centers In Orange County, Texas
Quest Blood Testing Centers In Parker County, Texas
Quest Blood Testing Centers In Potter County, Texas
Quest Blood Testing Centers In Smith County, Texas
Quest Blood Testing Centers In Tarrant County, Texas
Quest Blood Testing Centers In Taylor County, Texas
Quest Blood Testing Centers In Travis County, Texas
Quest Blood Testing Centers In Webb County, Texas
Quest Blood Testing Centers In Wichita County, Texas
Quest Blood Testing Centers In Williamson County, Texas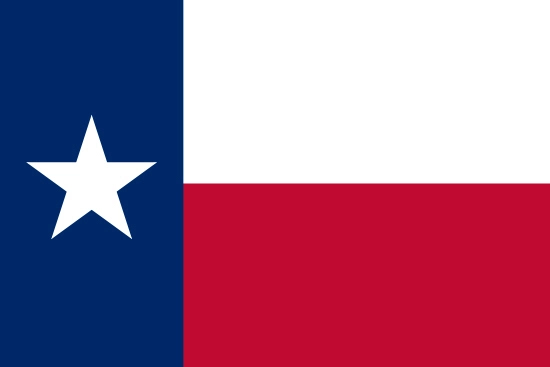 Garland is a city in the U.S. state of Texas. It is located northeast of Dallas and is a part of the Dallas–Fort Worth metroplex. It is located almost entirely within Dallas County, except a small portion located in Collin and Rockwall counties. At the 2010 census the city had a population of 226,876. In 2018, the population rose to 242,507, making it the 93rd-most populous city in the United States of America and the 12th-most populous city in Texas. Garland is second only to the city of Dallas in Dallas County by population and has easy access to downtown Dallas via public transportation including two Dart Blue line stations and buses.
Contact Us Today For A Free Consultation
Dear Patient,
Once you have completing the above contact form, for security purposes and confirmation, please confirm your information by calling us.
Please call now: 1-800-380-5339.
Welcoming You To Our Clinic, Professor Tom Henderson.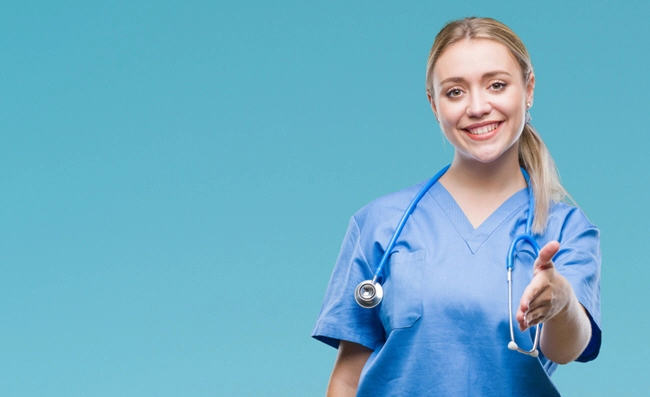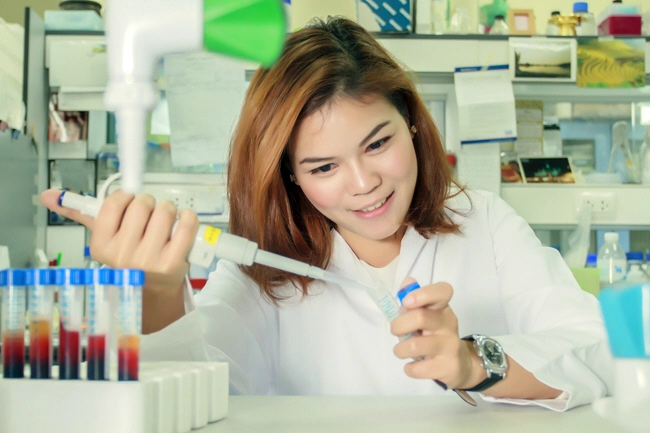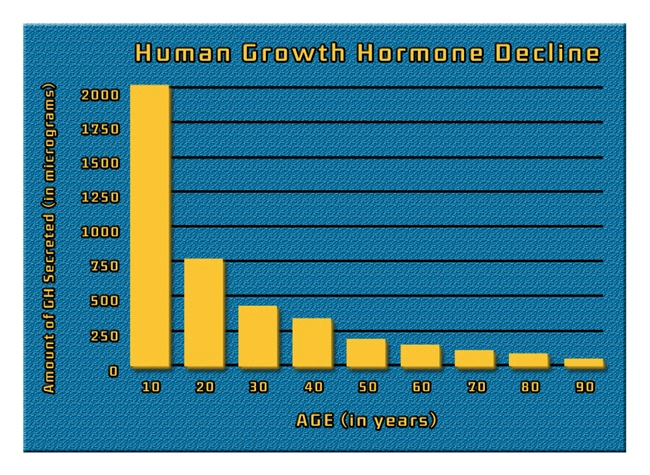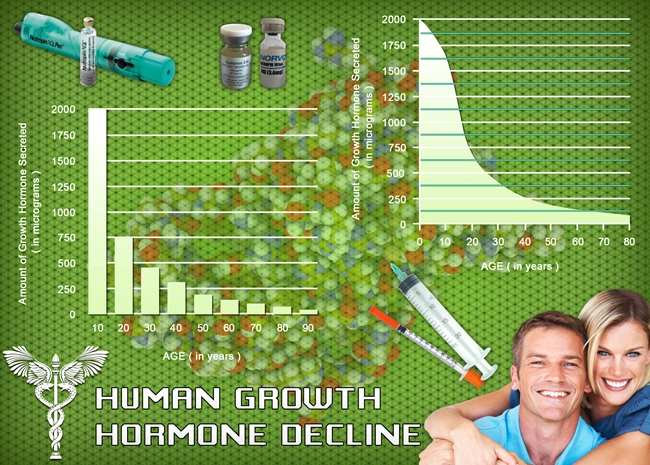 Word Count: 110