Why You Should Only Buy HGH and Botox From Legitimate Medical Organizations
Marina del Rey Woman Arrested in HGH Case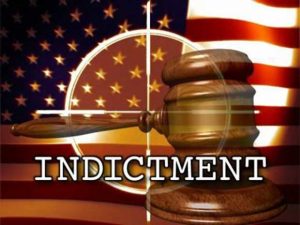 A Marina del Rey woman has been charged with selling Human Growth Hormone (HGH), fake Botox, and a facial filler over the Internet to spas across the country.
Rana J. Hunter, 60 -- who used the name Julia Lynn Forbes to run her business -- operated Westgate Distributors, a company that sold HGH and counterfeit Botox and Restylane, authorities said.
Federal agents arrested Hunter at the Marina Tower Apartments on Washington Boulevard.
"The illegal sale of health and pharmaceutical products over the Internet poses a grave risk to Americans who mistakenly assume these substances are safe," Robert Schoch, special agent in charge of the Immigration and Customs Enforcement Office of Investigations in Los Angeles, said in a statement.
"What's more, unscrupulous providers who buy these products and resell them are potentially putting their unwitting clients in harm's way."
Hunter was released on $65,000 bail following her first court appearance Monday in U.S. District Court in Los Angeles. She is charged with one count of illegally selling HGH and could face up to five years in prison and a $250,000 fine if convicted.
Attempts to reach Hunter were unsuccessful. A phone number listed in the affidavit was disconnected. ICE agents began investigating Hunter in March 2007 and intercepted numerous packages last July that contained vials of HGH and counterfeit Botox from China.
The boxes mailed through FedEx and DHL were addressed Advertisement to Westgate's Marina del Rey post office box on Admiralty Drive, a court affidavit said.
The affidavit, filed in U.S. District Court to support the allegations against Hunter, said a box listed as "Synthetic Hair Pieces Sample for Review" from China contained 17 vials of HGH and 30 syringes concealed inside Hawaiian leis.
In another box labeled "Sample of Oxide Yellow," also sent from China, investigators found seven glass vials containing a white powdery substance that turned out to resemble botulinum toxin Type A, which sometimes is smuggled into the United States.
Another box intercepted in April contained 15 syringes containing a transparent substance. During the last two months, an ICE undercover agent posed as a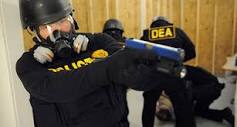 supplier for clinics and spas and purchased vials of HGH and a substance purported to be Botox, along with syringes and needles.
Lab tests revealed the HGH was real, but the content being sold as Botox contained no evidence of the botulinum toxin, authorities said.
Assistant U.S. Attorney Mark Krause said more charges could be filed against Hunter. Asked if anyone was harmed by the fake Botox, Krause said, "Our investigation is ongoing."
Reference
Contact Us Today For A Free Consultation
Dear Patient,
Once you have completing the above contact form, for security purposes and confirmation, please confirm your information by calling us.
Please call now: 1-800-380-5339.
Welcoming You To Our Clinic, Professor Tom Henderson.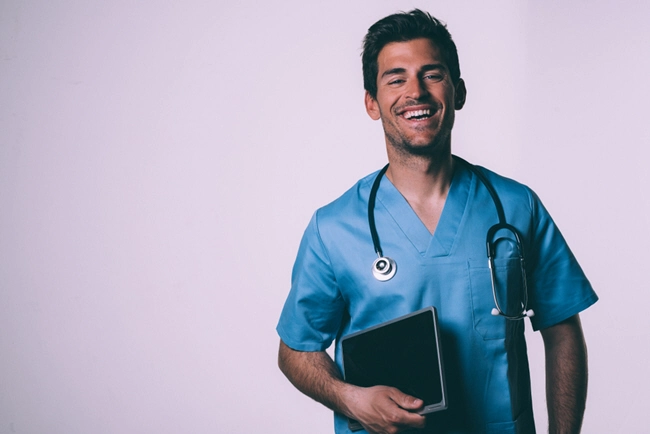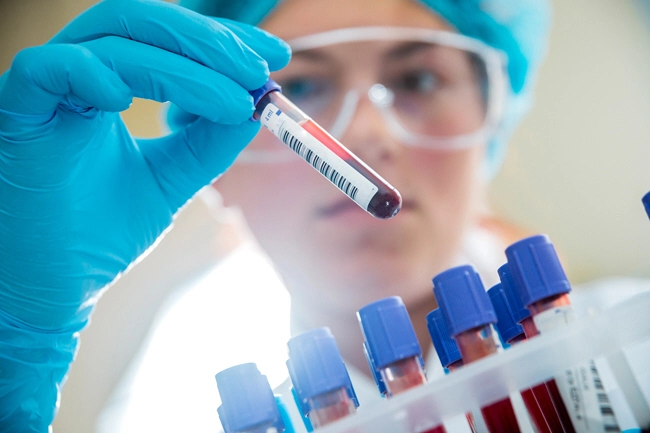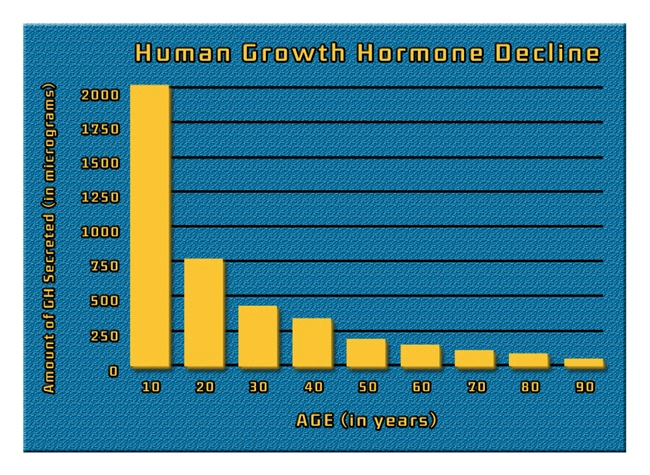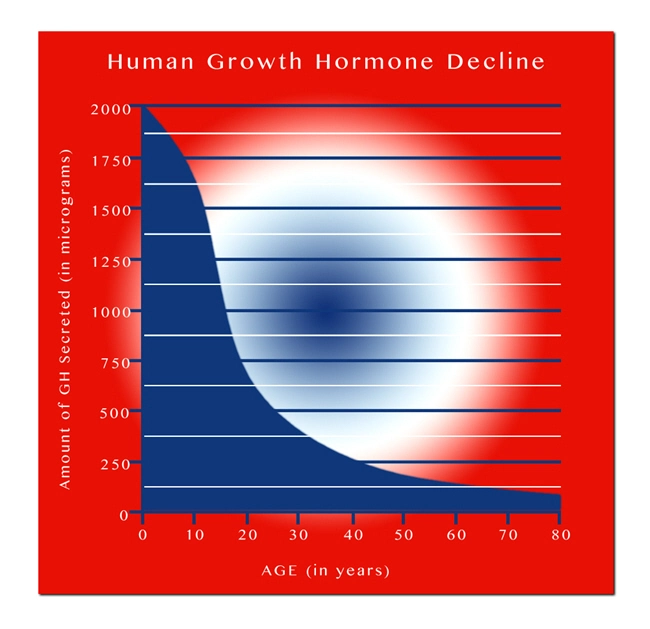 Word Count: 451